Hi guys
This is a simple and easy way to save calories. Swap the bread and use lettuce as your bread. This is so healthy and taste much better than bread.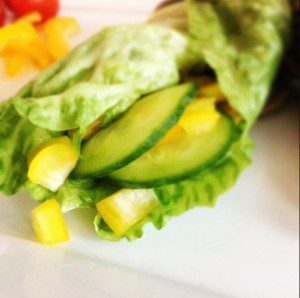 Calorie difference Per 100 grams
Toast = about 266 calorie
Rye bread = about 189 calorie
Lettuce = about 14 calorie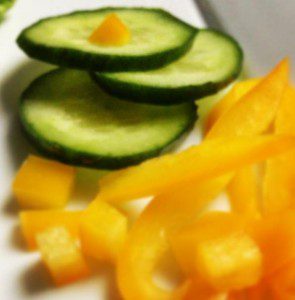 I only stuffed vegetables because I'm a vegetarian but you can stuff whatever you want.
Just try this I'm sure you will like it 🙂