I just got my first velour saree. Looking forward to wear it to a wedding in august. The saree is a gift from my little sister, and its really nice that my siblings still buy me present even after I became mom to two precious little girls. Something my dear husband can learn from. 🙂 Well guys, I found some inspirations pictures, I like to share with u. I wish that I owned all these velour sarees.
The first two sarees are designer sarees, designed by Sabyasachi Mukherjee.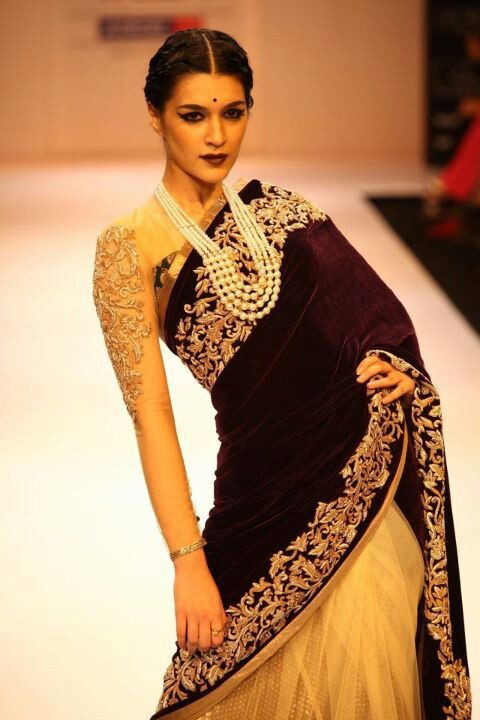 I love the Bollywood actor Sri Devi, she always looks fabulous and stylish….such a beauty. I am a big fan of her and her style, and she looks absolutely great in this Sabyasachi velour saree.

I found these budget sarees on utsavfashion.com. These are more likely the prices I can afford 🙂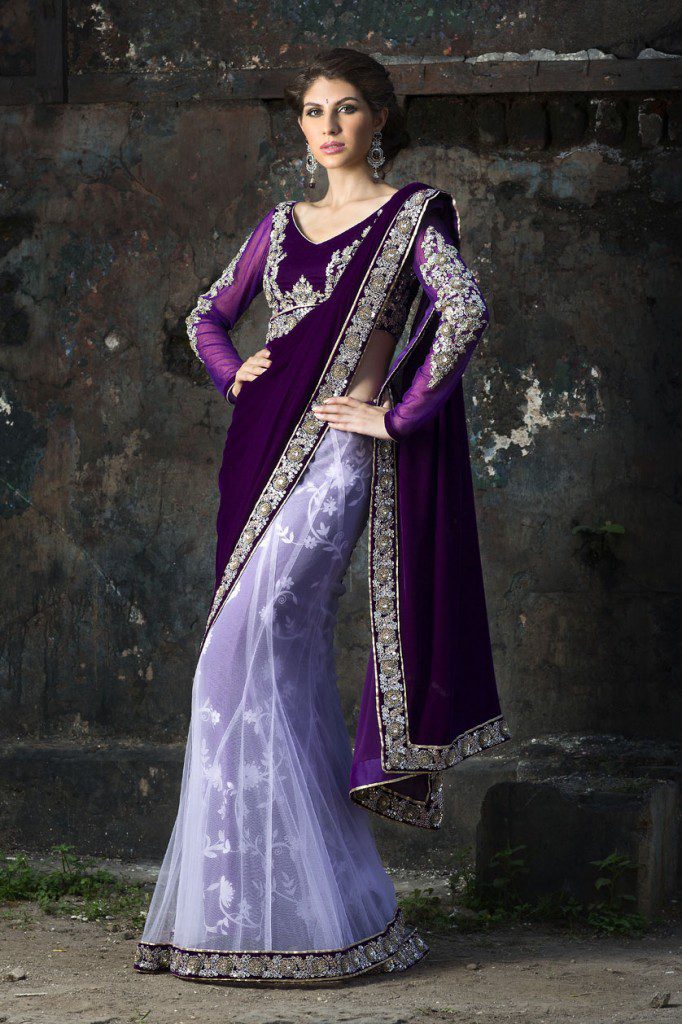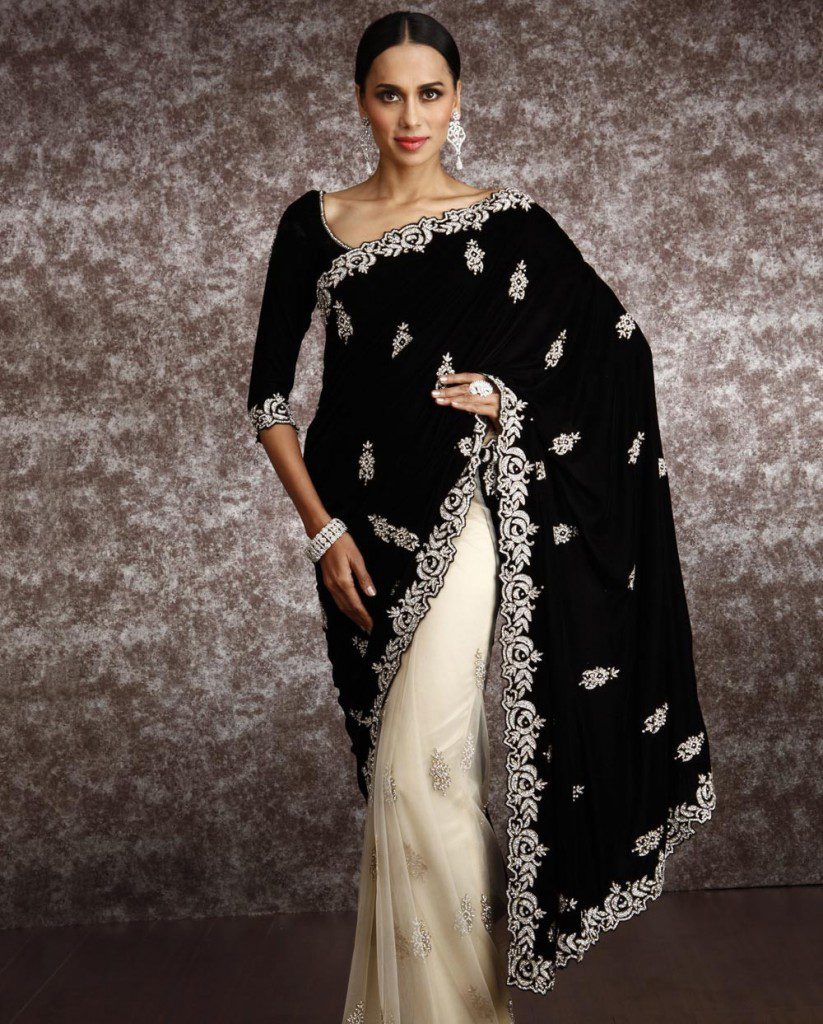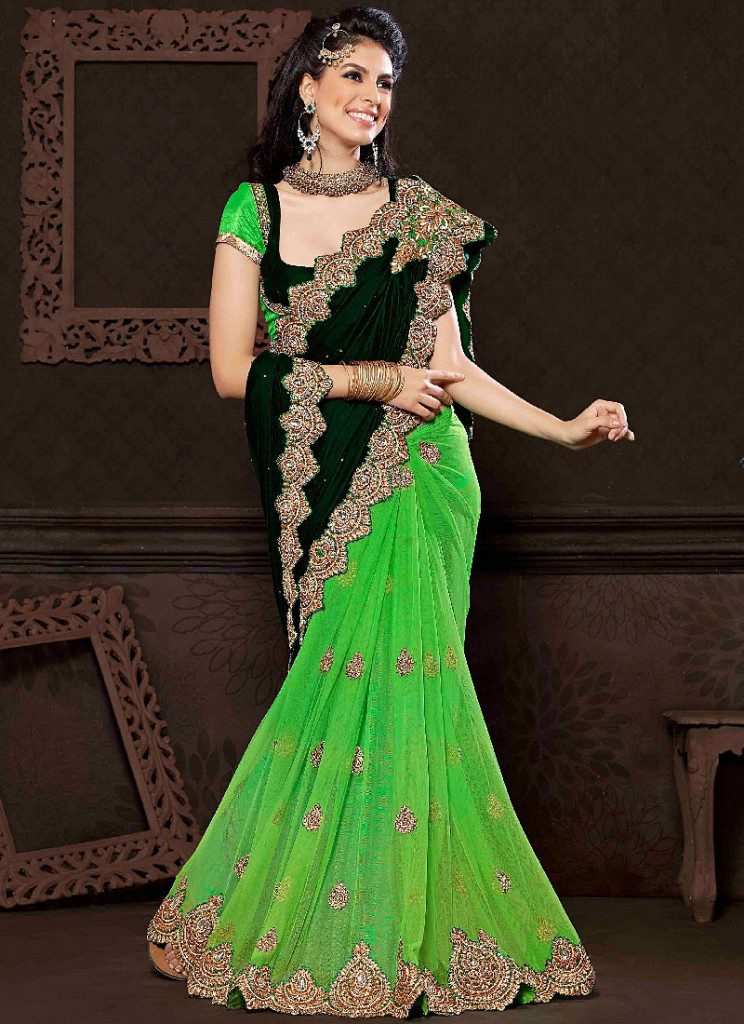 What do you guys think about mixing velour in saree? Kathi did a blog about this before, she wrote about velour saree blouse.