This summer have been too hot and my body needed lots of water during summer time. I made different detox water, fresh juice and lemonade. Today I will share one of my favorite summer drinks.
I like the taste of traditional lemonade, but I like to experiment with original recipe so I added a little twist to this classic drink. A little twist to the original recipe can really spice things up 🙂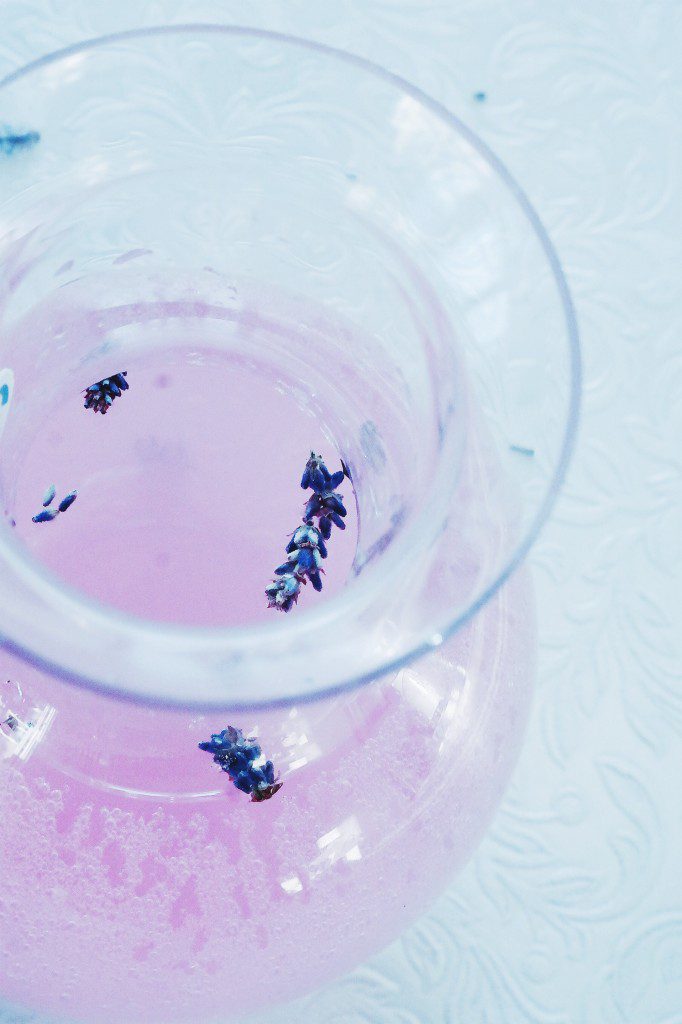 Lavender Lemonade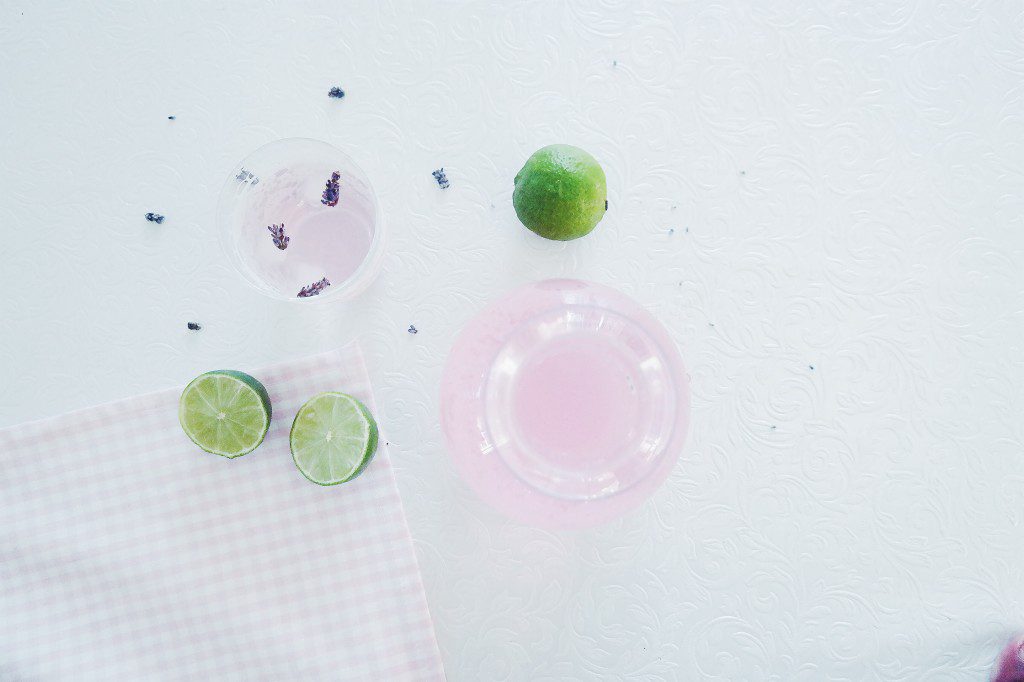 Ingredients
200 ml sugar
200 ml water
200 ml fresh lemon juice
800 ml cold water
3 tbsp dried lavender
1 ice cube tray (15-20 ice cubes)
Instructions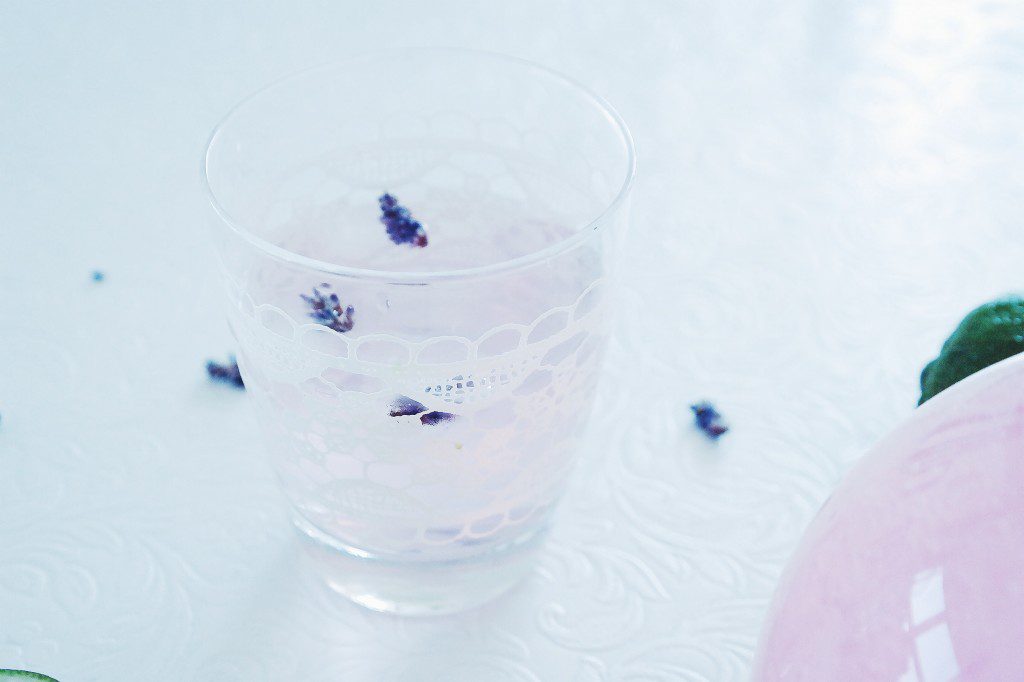 • Boil enough water to fill an ice cube tray. Boiling the water makes your ice cubes turn out clear, so that you will be able to see what's inside them. Let the water cool and fill your tray halfway and freeze. Once the half cubes are frozen, place dried lavender on each one and fill to top with water. Freeze again.
• In a medium pot, combine 500 ml water with sugar and dried lavender. Bring to boil, reduce heat to low and let it simmer for 5 minutes. Cover it and let it cool for 1 hour.
• Remove the lavender by pouring your mixture through a strainer into a large jug.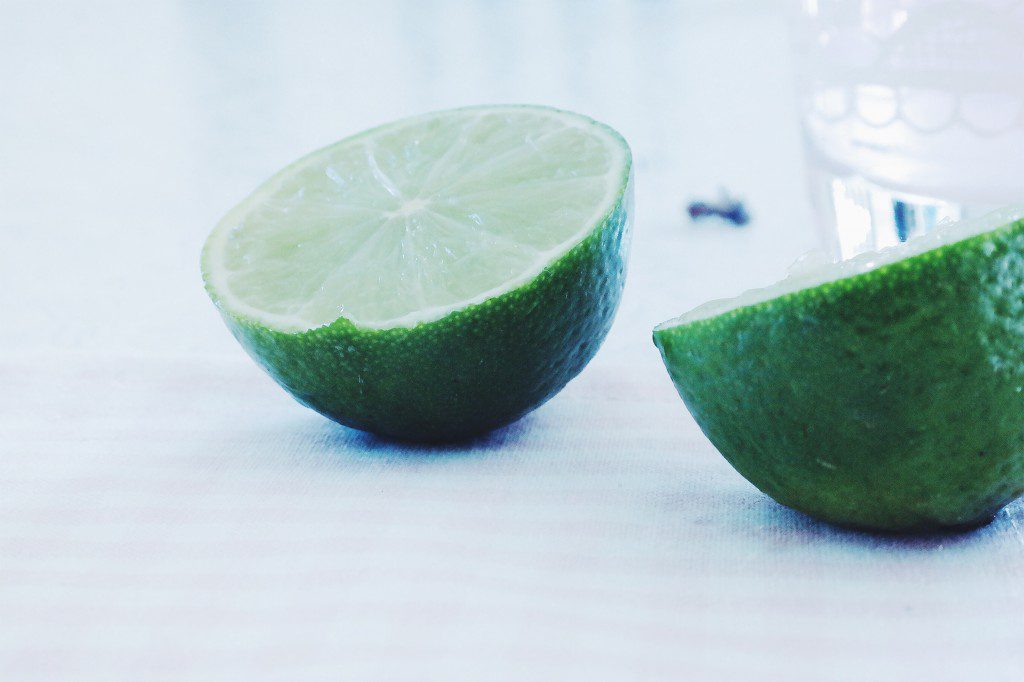 • Add fresh lemon juice and 300 ml water. Stir your mixture well and refrigerate until it is cold or until use and serve with your lavender ice cubes.
Try it if you like lemonade or just want to try something different 🙂