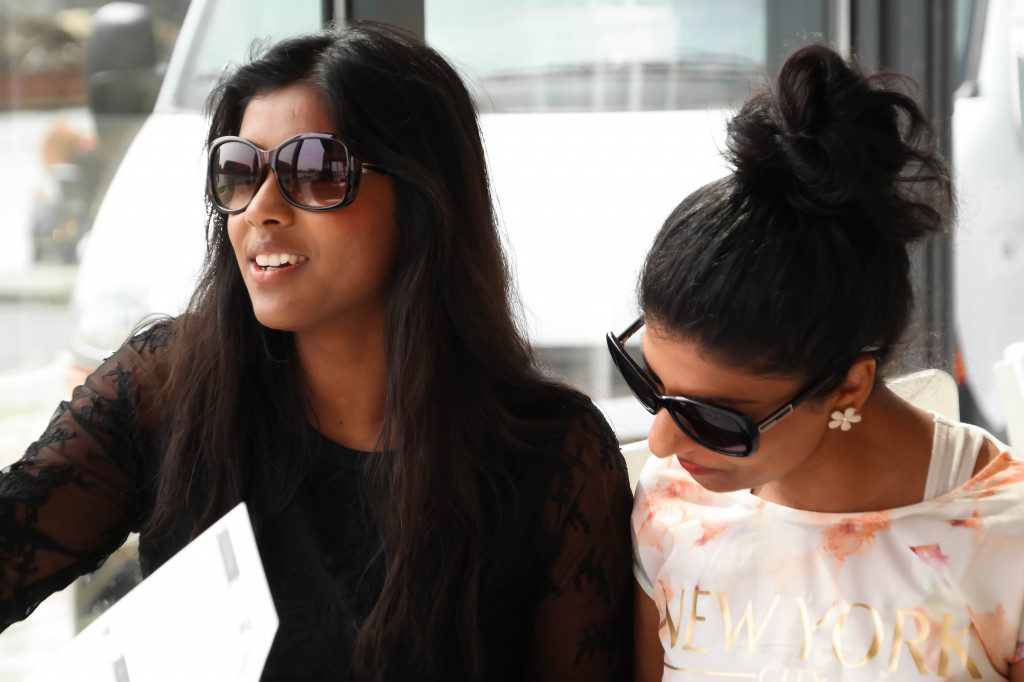 This will probably be the last post about Poland. I was not as thrilled to see Poland, because I had hoped to see beautiful natural surroundings and beautiful buildings. It was not exactly what I saw much of, but Poland would be a good extended weekend trip, where you can stay overnight, eat and shop for cheap money.
I'm not usually very open to eating foreign food when I'm traveling. The first day Sangi and I chose to buy a cinnamon roll in a bakery, which turned out to not be a cinnamon roll anyway. It tasted so bad that we threw it out after taking a bite. Since I did not dare taste other food than I already knew. The others were also present on eating food which we knew, so we got Italian, Greek and some fast foods. I think it's the first time I have seen Karthi and Vahy not eat local food in a foreign country.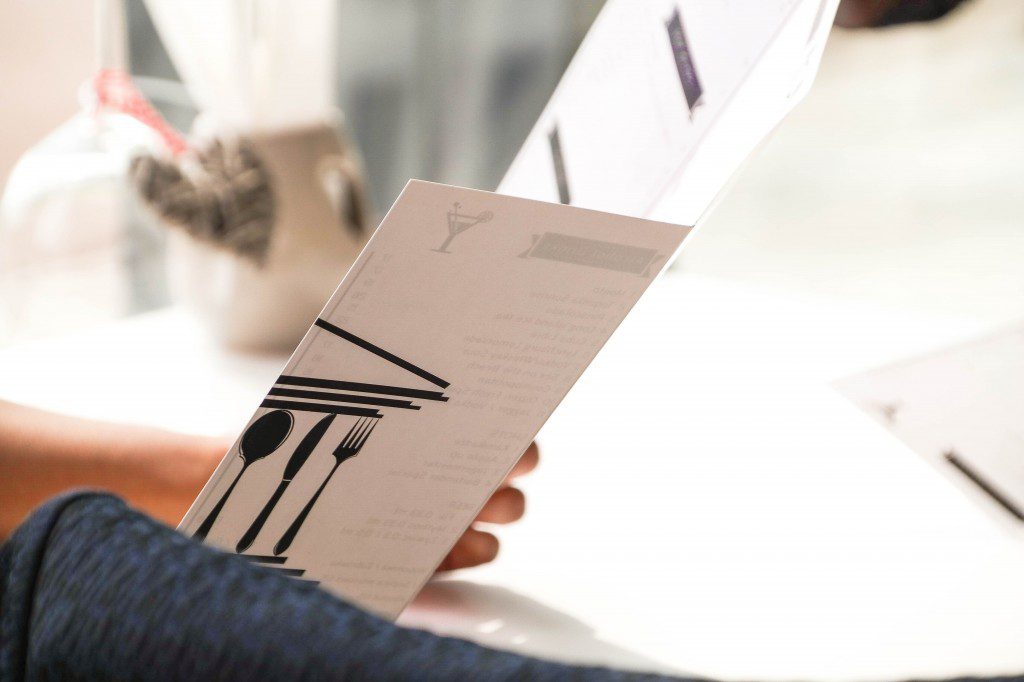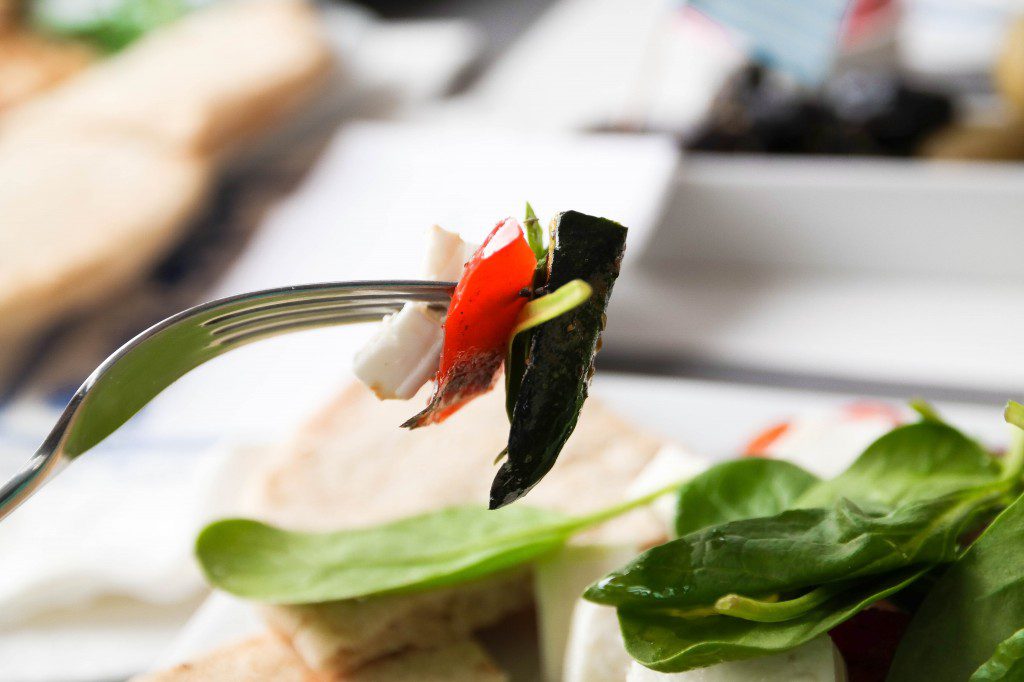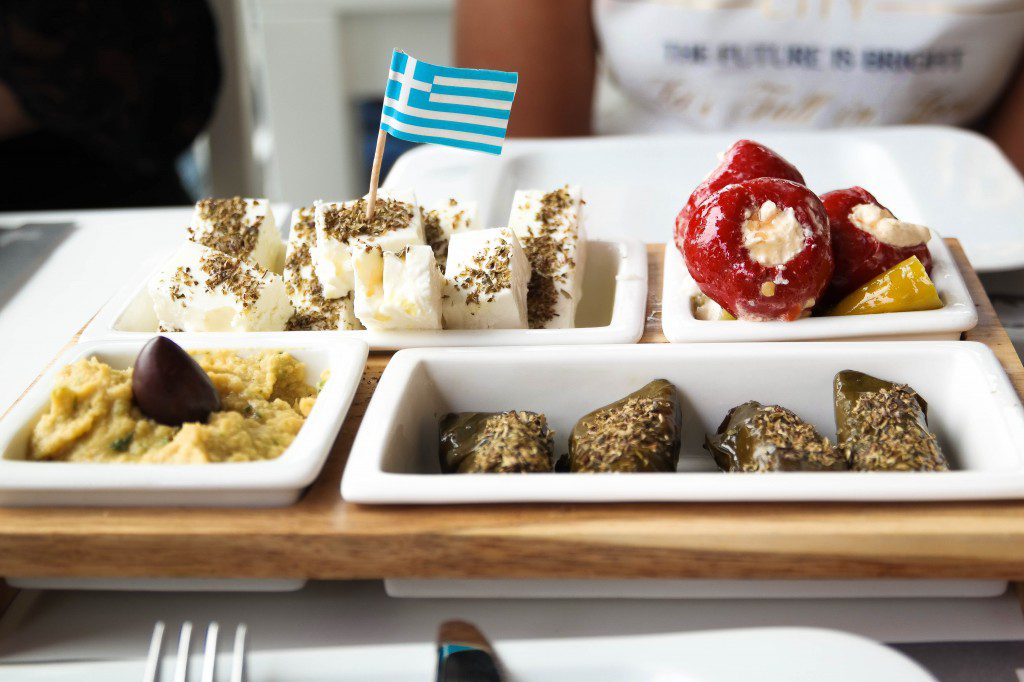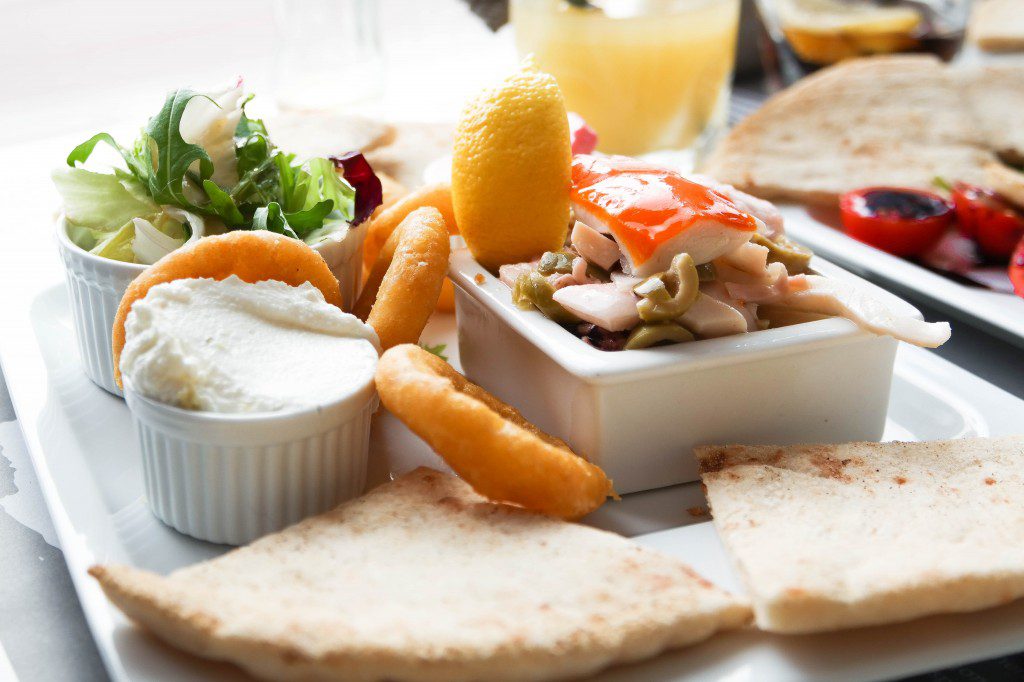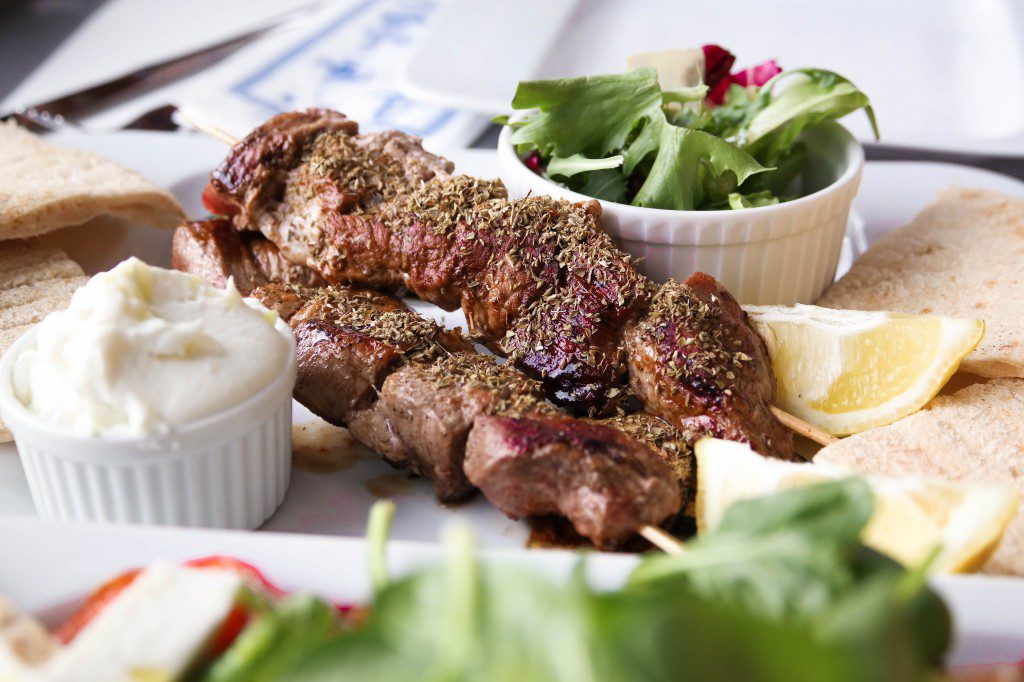 I love Italian and Greek food, so I was really happy that we found this Greek restaurant in Poland. It was a small cozy restaurant with nice decor and really delicious food. We were already well fed after starters and had to fight through the main course. Here are some photos from the restaurant.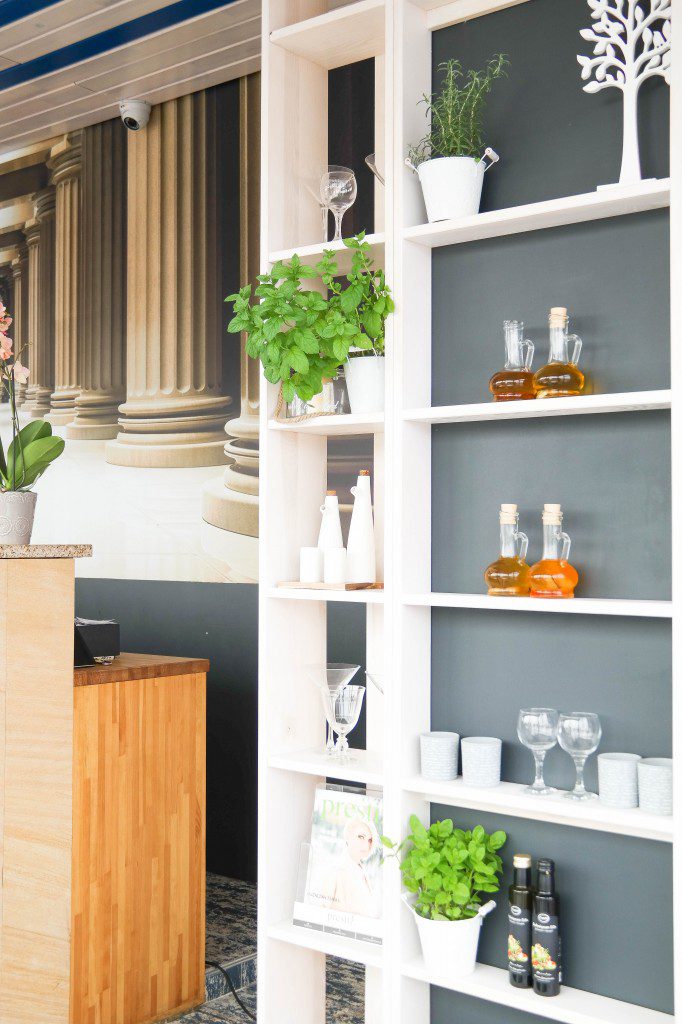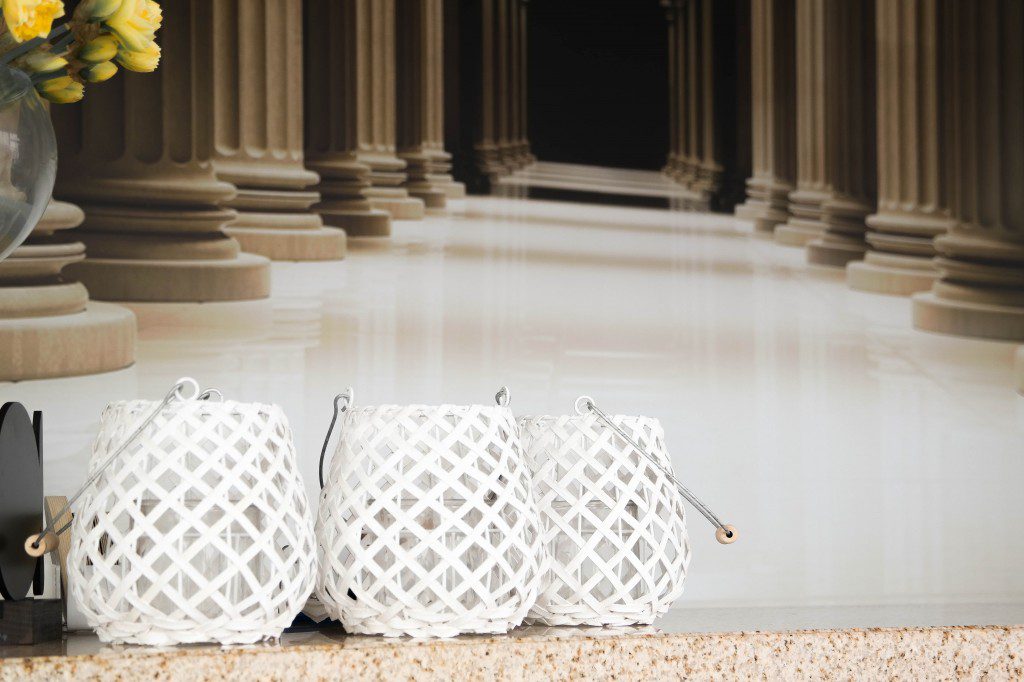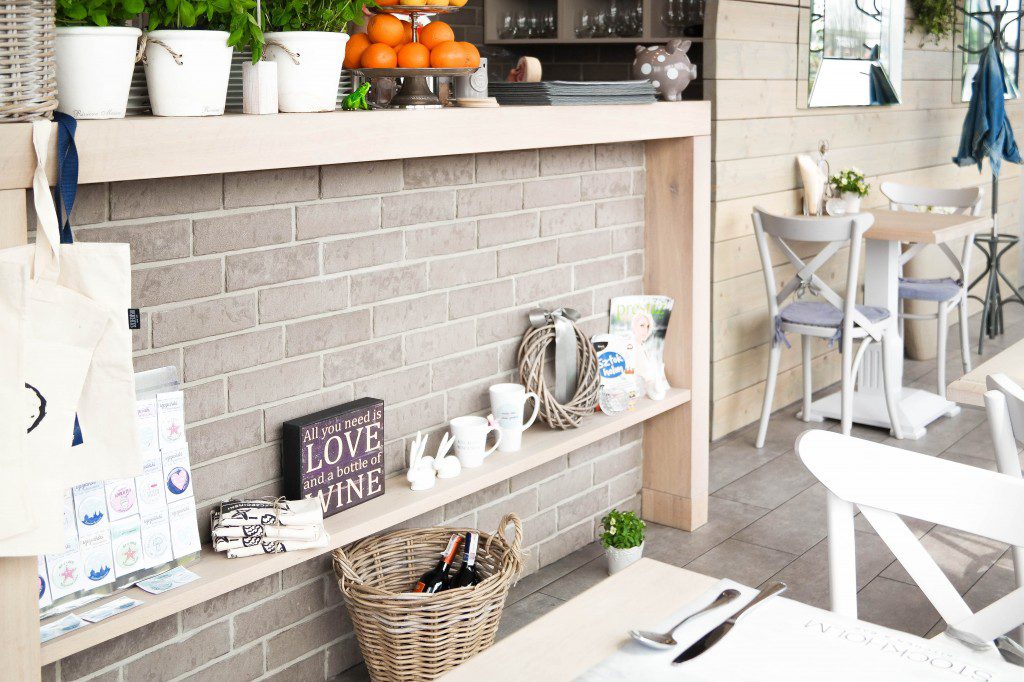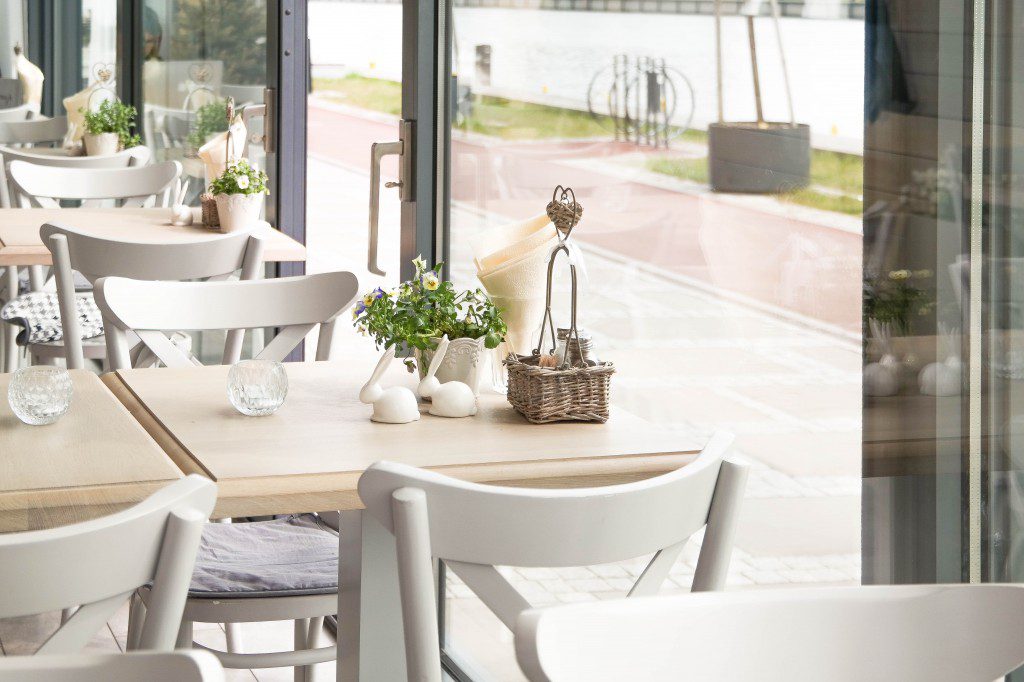 The restaurant is highly recommended. Check out the facebook page for this restaurant her 😀