Some of you know that I'm addicted to chocolate and I normally eat chocolate everyday. I've even been trying to stop my bad habit. I have been fasting due to religious reasons since October 12th and it will keep going on to November 19th. I only eat dinner during my fasting so I don't get my chocolate these days.
I'm drinking hot chocolate at work to keep me alive and to get that feel of eating chocolate. I have been fasting for several years, and never had this feeling of craving for chocolate, but for some reason, this year is really hard for me.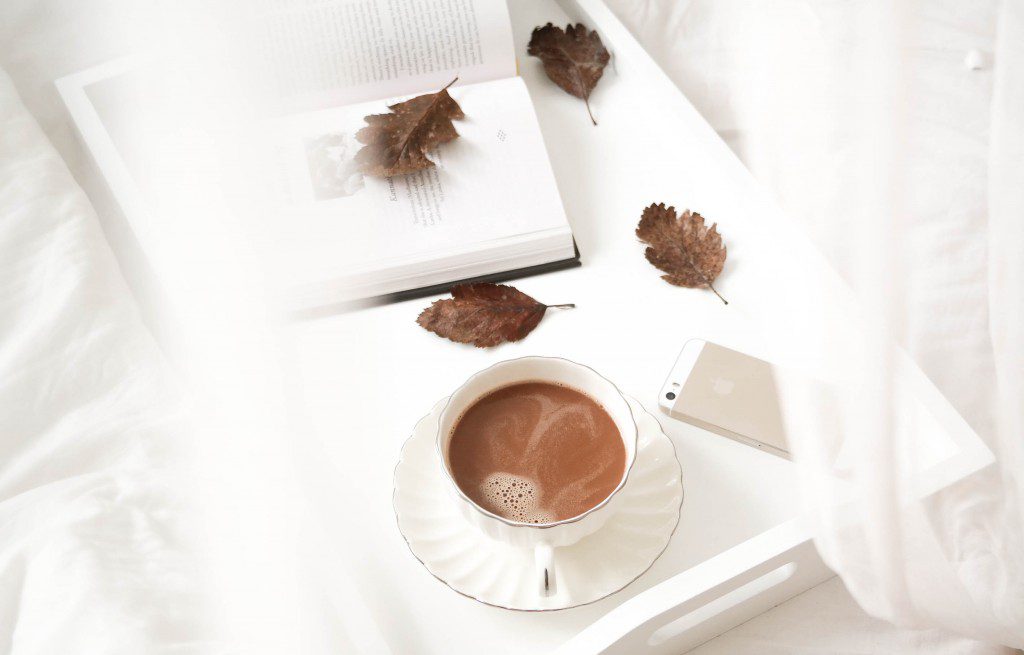 Last weekend I really wanted to eat Nutella and then I thought about this brilliant recipe for a Homemade Nutella Latte. This is the best Latte I ever tasted and wish I could drink it everyday but I made a promise to myself that I'm only drinking it once in a week.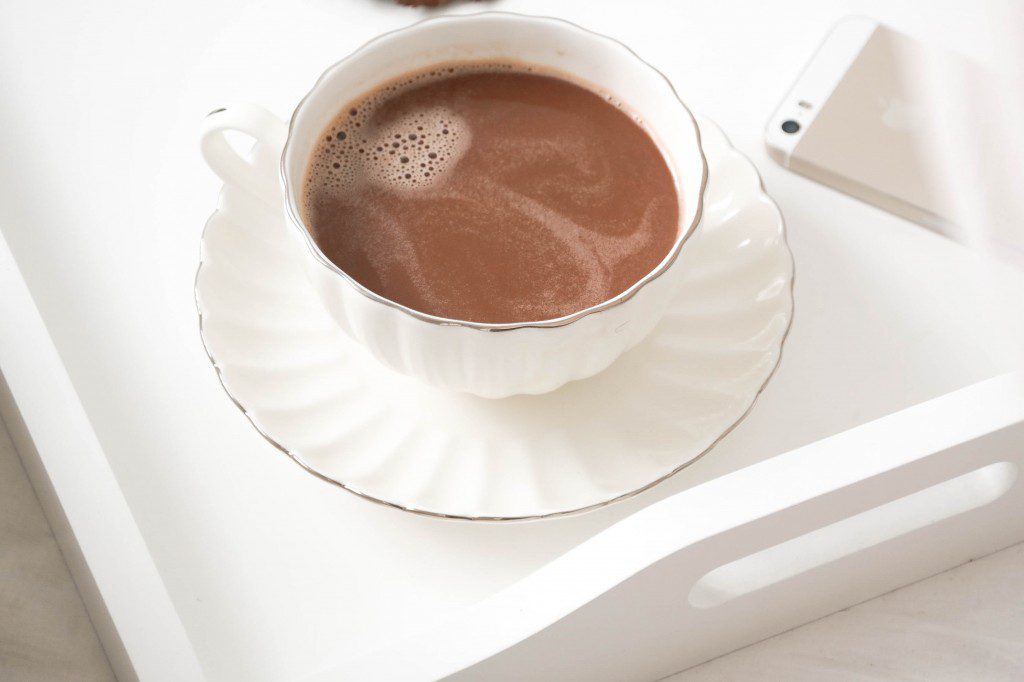 If you like chocolate, latte or Nutella like me, then try this recipe. You can also drink this without coffee so you get a hot Nutella chocolate. It's delicious too.
Here you get the simplest recipe for the most amazing hot drink.
Ingredients:
Milk
Nutella
Espresso
Instruction:
Heat the milk and Nutella in a small saucepan. Wisk to combine and heat through until the milk is steaming hot. Brew the espresso into a mug and add the milk mixture to the mug and stir.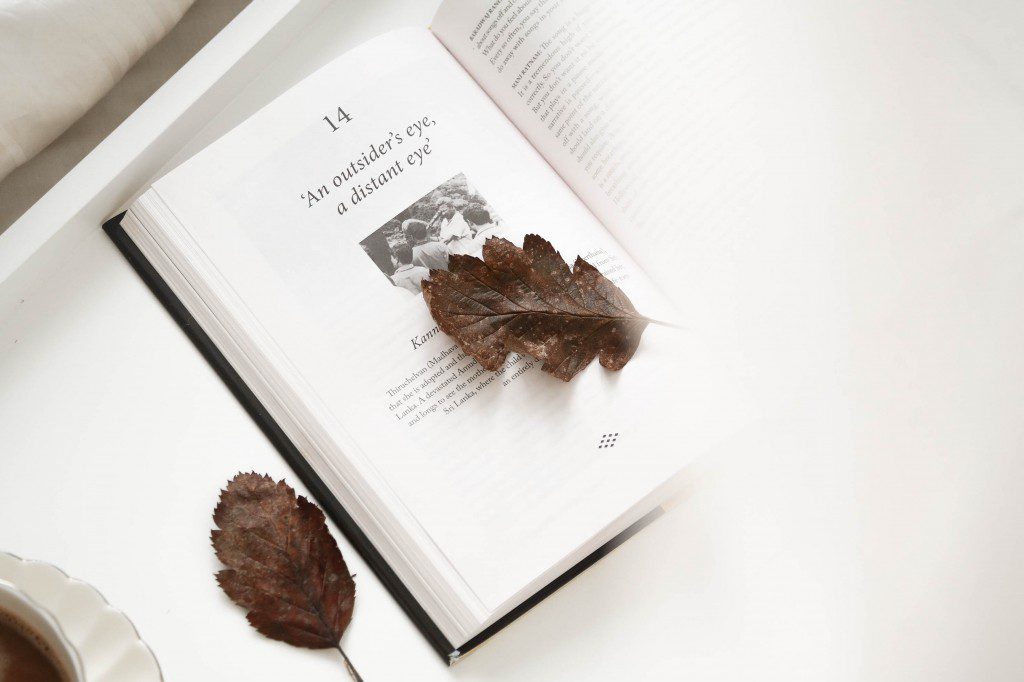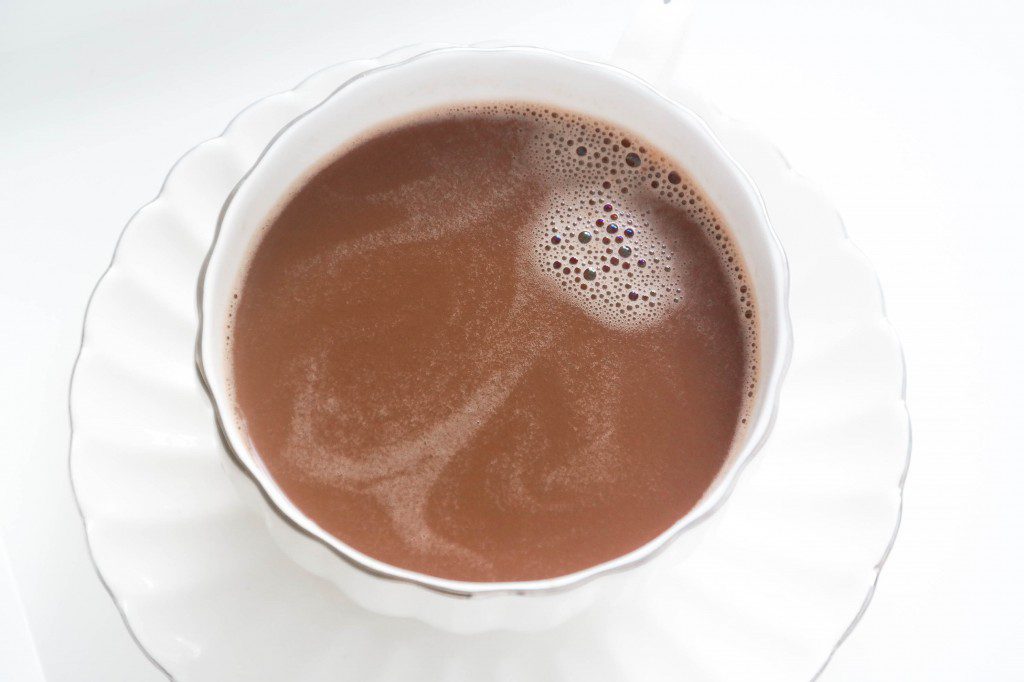 I'm sure this one will be a perfect drink during Christmas time, so try it out and treat your family and friends. I'm already dreaming about Christmas cookies and Homemade Nutella Latte. 🙂