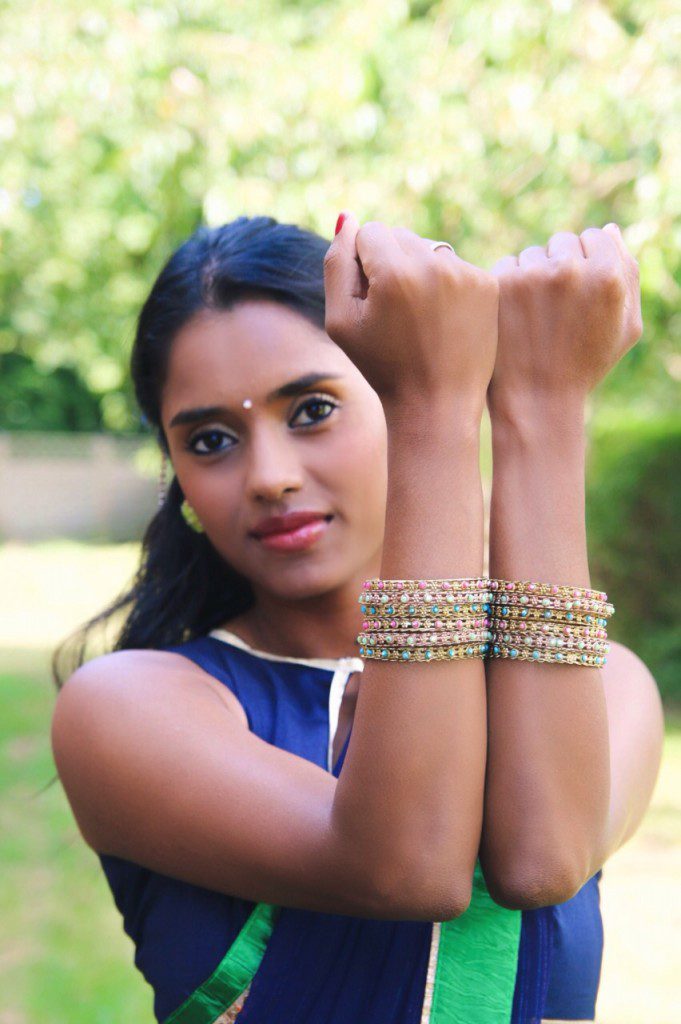 I had an amazing weekend with my family. We suddenly decided to have a family weekend, so everyone came to Viborg.
We are all very busy with work and different activities, so it was really nice to spend the whole weekend together. This weekend was also the first time I babysitted our little baby boy krishnan:) He is only 5 months and such a delicious baby.
Saturday I went to a birthday function in Herning with my siblings leaving my kids with their aunties and uncle
I wore a floral saree which was gift from my dearest friends in Sri Lanka Azad and Nushika. My cousin helped me drape the saree and fixed my hair.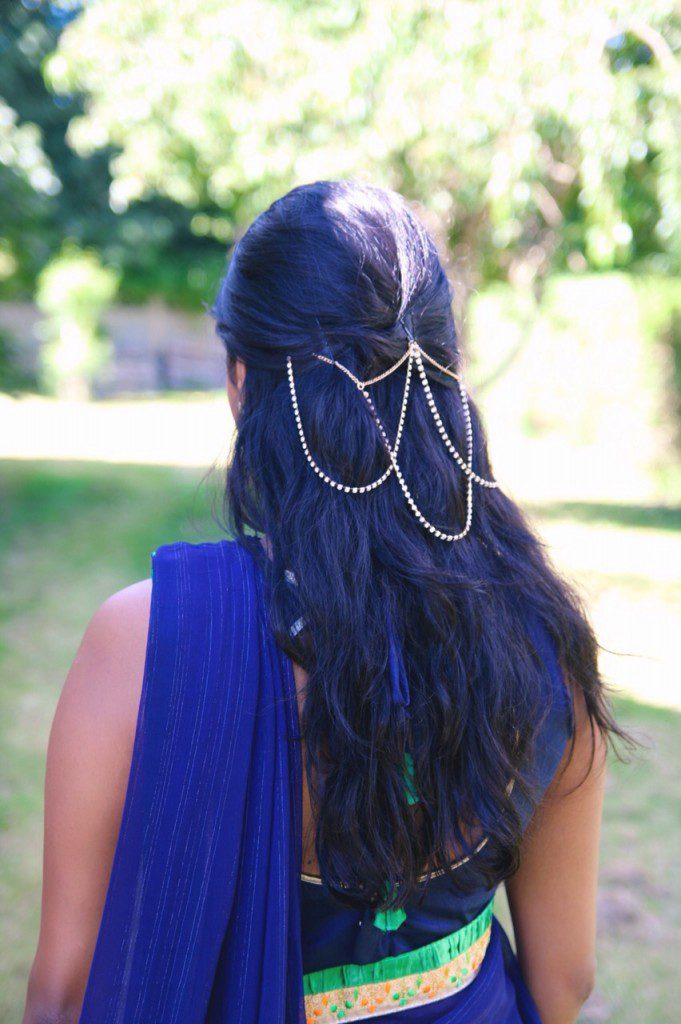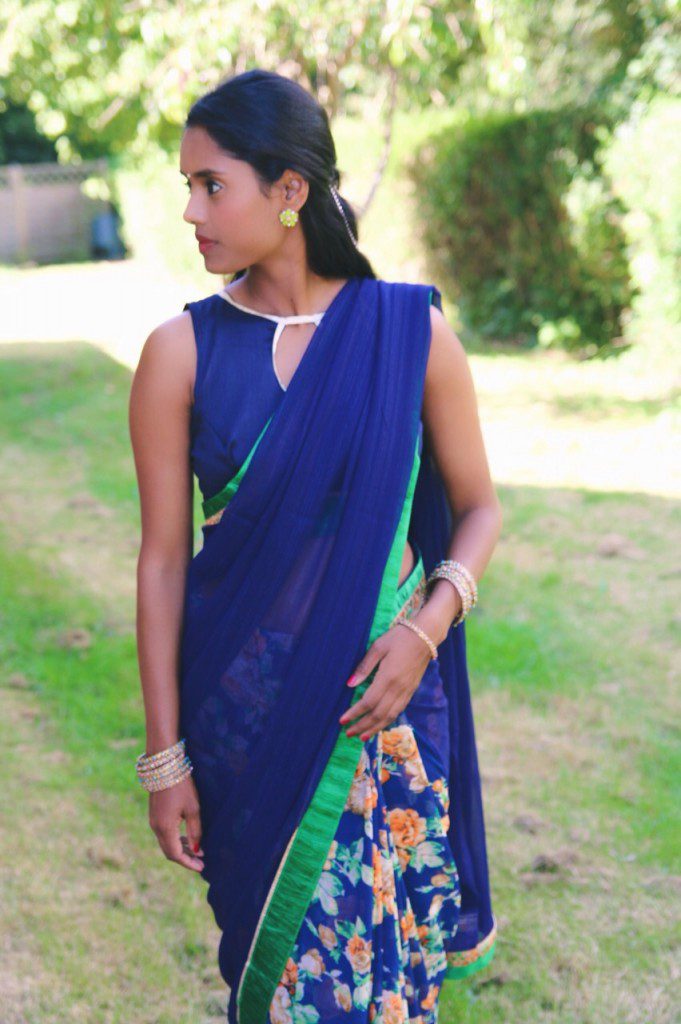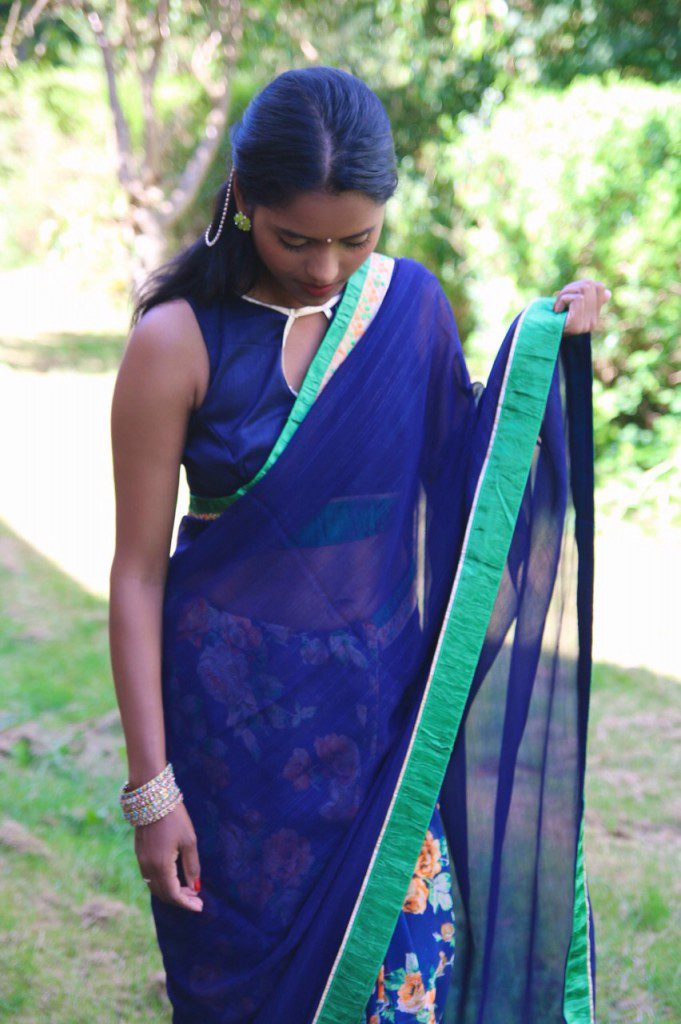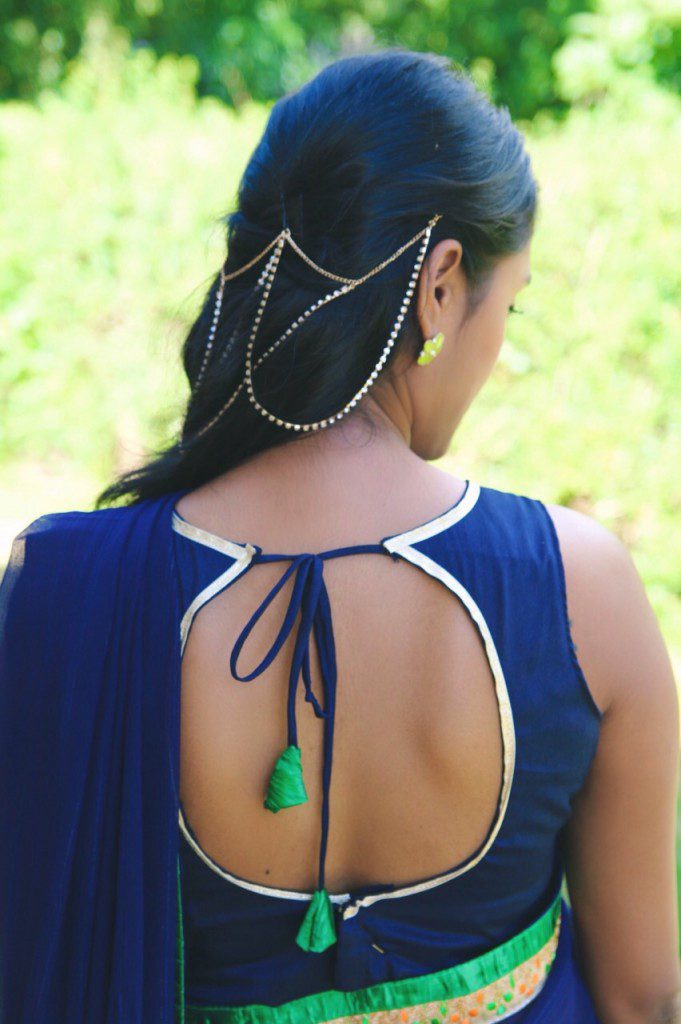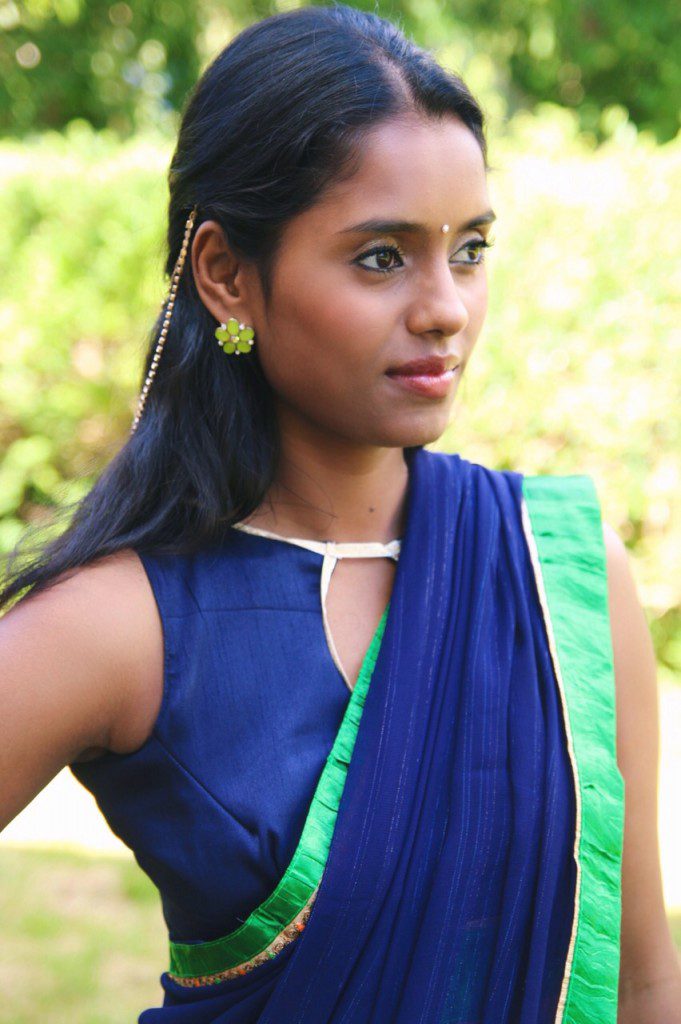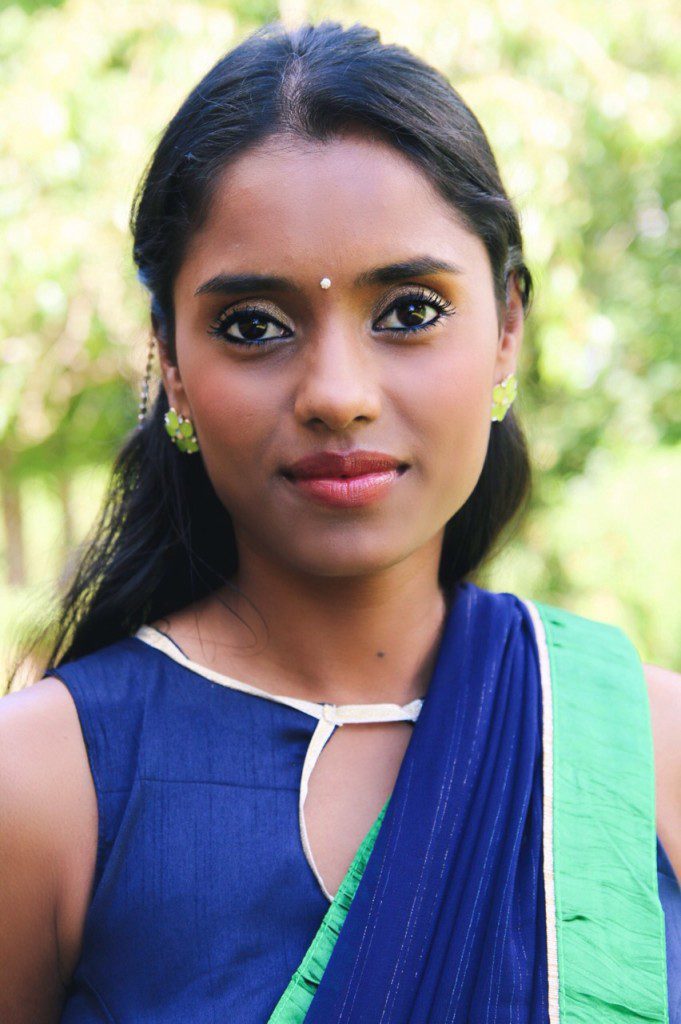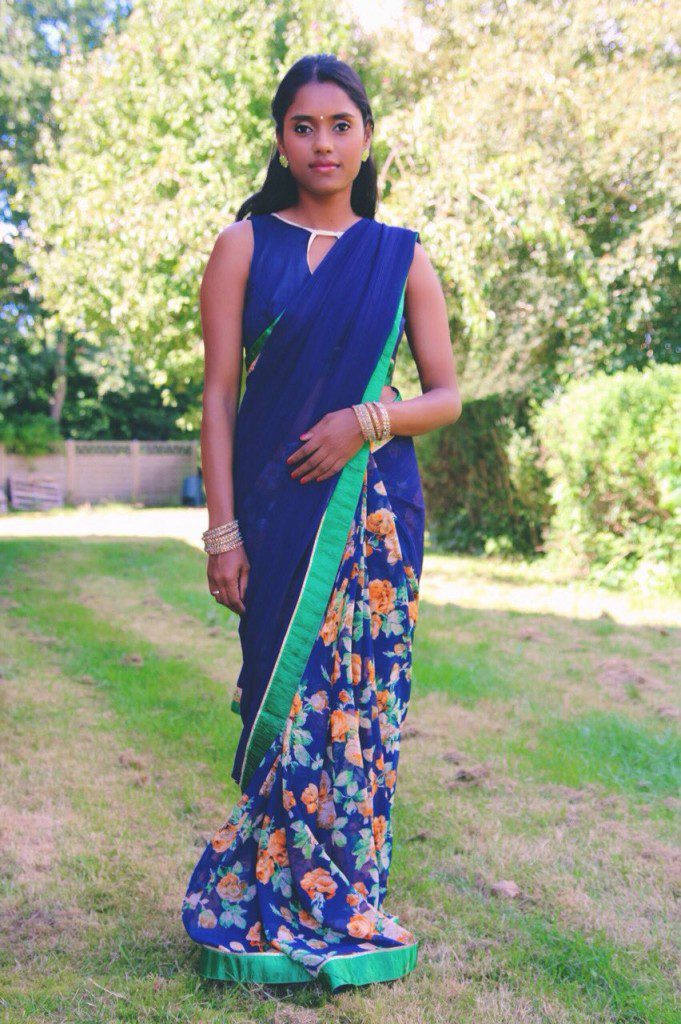 As you already know I love to wear saree, and I can't stop buying new sarees. That's why I have decided to sell some of my indian clothes, to make more space in the closet. Tjek out our profile on instagram @bollywoodresale
The photos was taken by my talented cousin and co blogger Lohini.