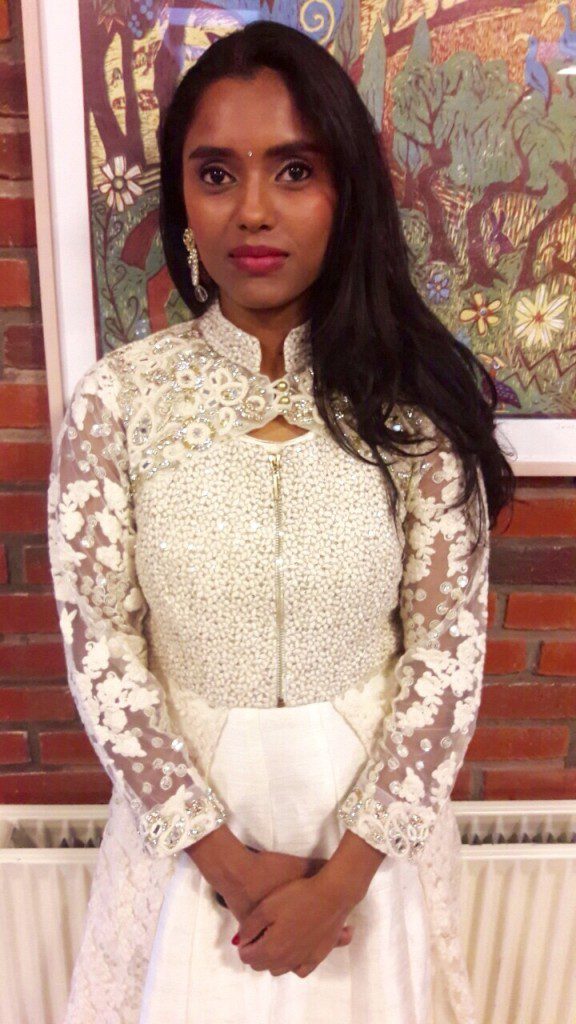 It's fall holiday, and it's nice to be home and not thinking about work. I have spent some quality time with kids and their cousins. The kids have been staying up late and there hasn't been any rules this week.The girls love to spent time with their cousins, and they're already looking forward to the next holiday.
This is my wedding outfit from last weekend. I bought this beautiful white embroidered floor length anarkali suit in Sri Lanka. It's was love at first sight. The details are so beautiful. My 4 year daughter has already said, that she want this dress when she grow up. I actually bought this anarkali suit as a gift to my big sister, but she didn't use the dress. So I borrowed it from her. I am not sure, that she want the dress back.<3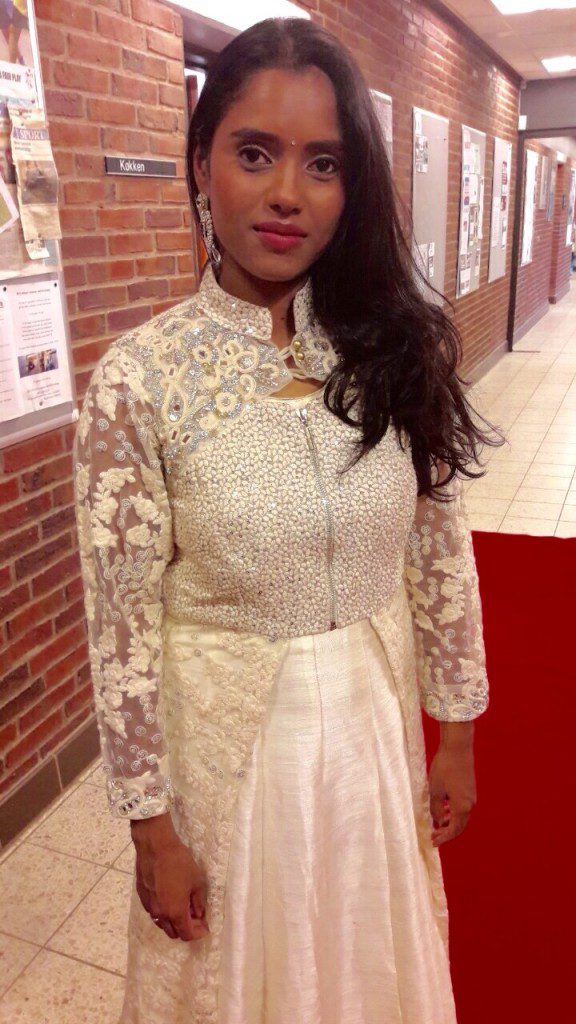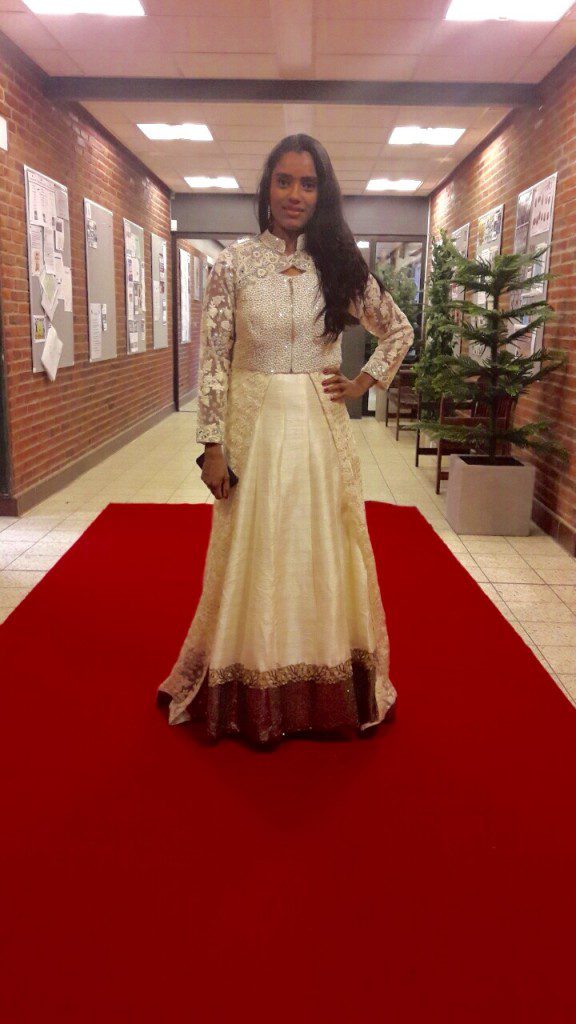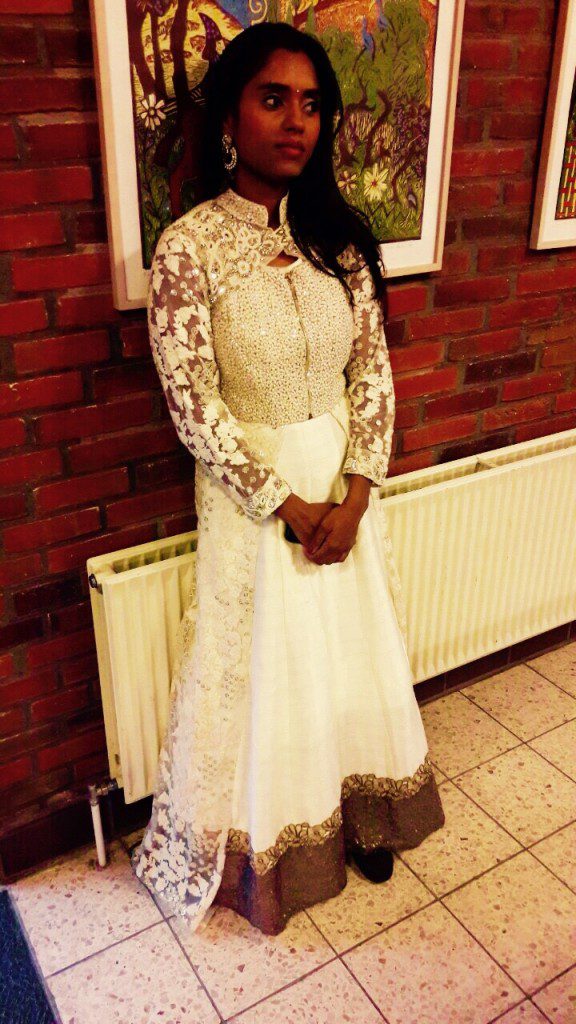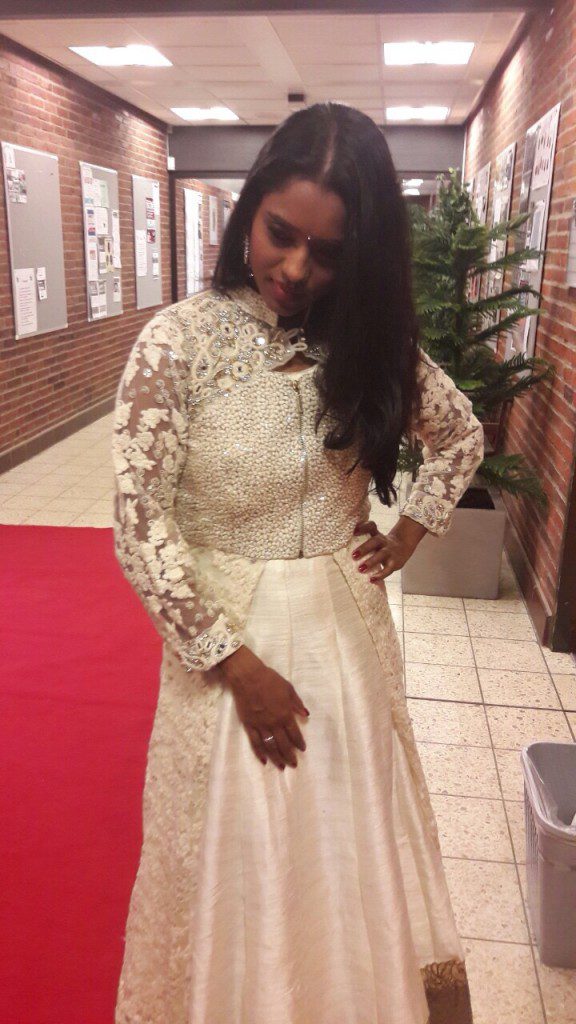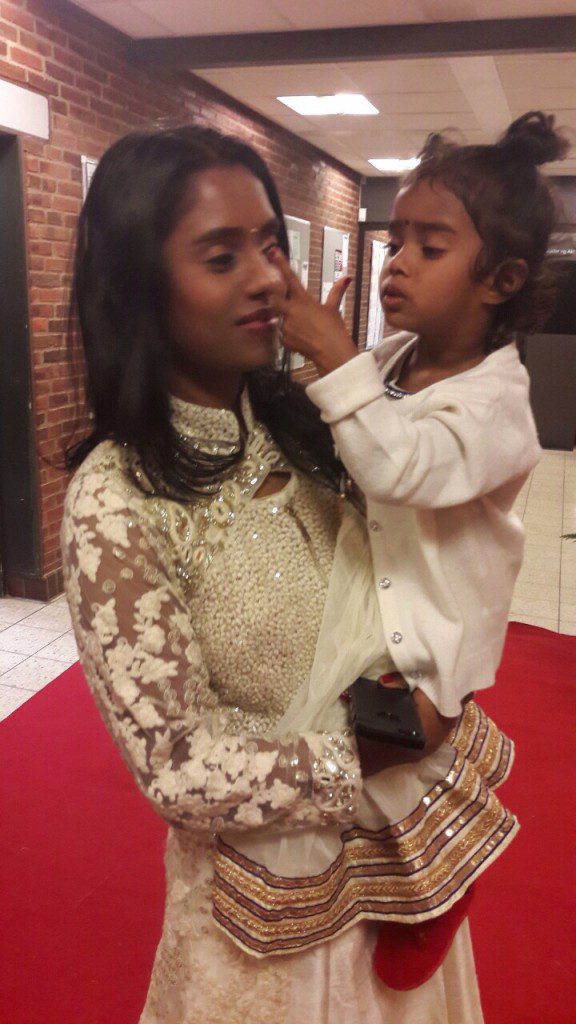 I seriously miss my photographer – Vathanan Kumarathurai Photography, he is too busy with his photography jobs. But anyway a big thanks to Duddi for these pics.