Hey guys,
This blog is about how I styled my look " all blue". I really like to mix clothes from my closet and create my own style. This way I can use the same clothes multiple times, but with a different style/look.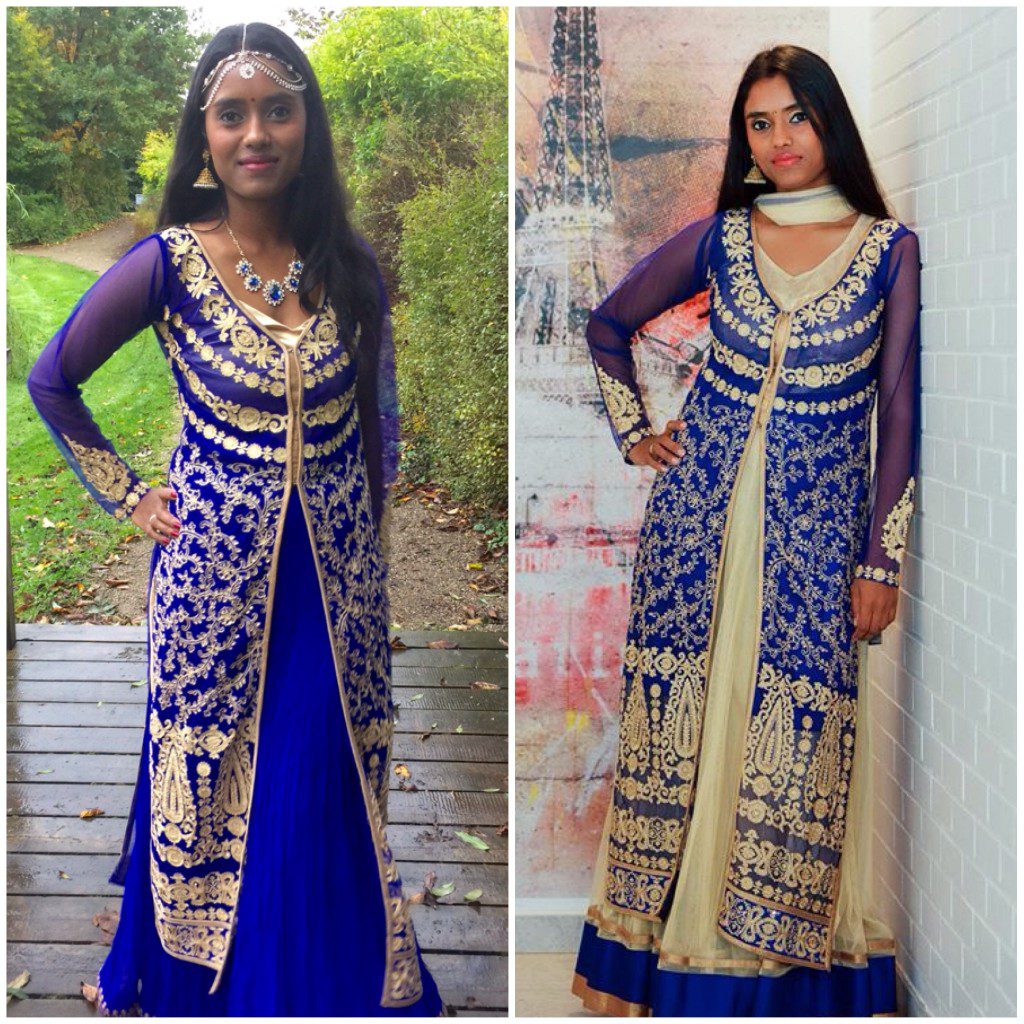 I have blogged about my gold and blue floor length anarkali suit. I have created a new look by using the same coat from the anarkali suit.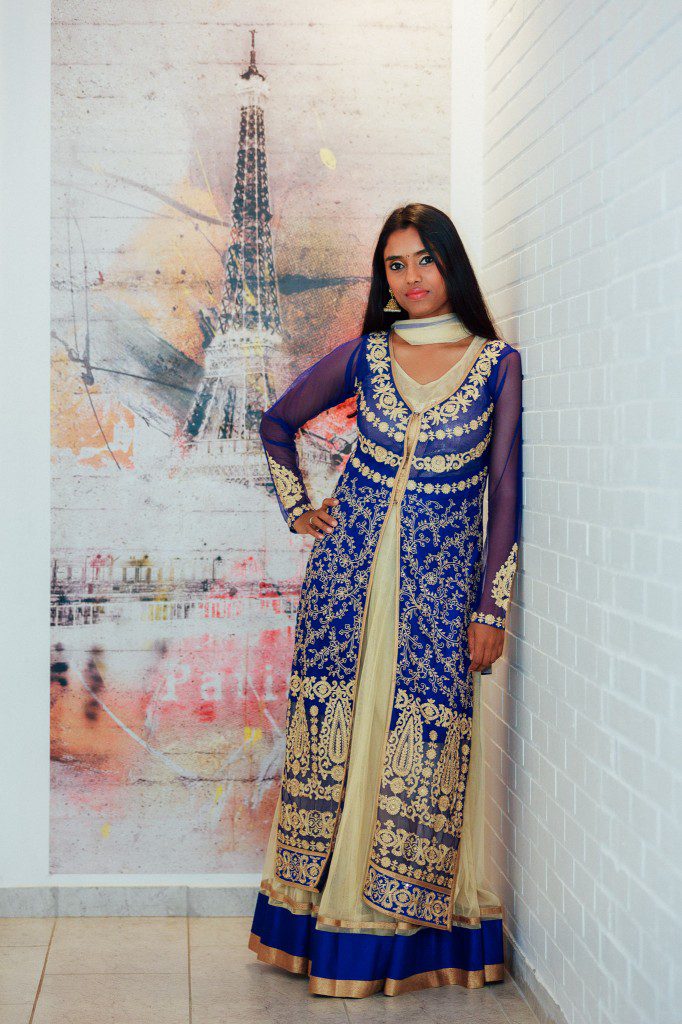 Photo by Vathanan Kumarathurai Photography
To this look, I used a gold V-crop top from Nelly. For couple of months ago, I ordered few crop tops from Nelly, to use as saree blouse. This is one of them.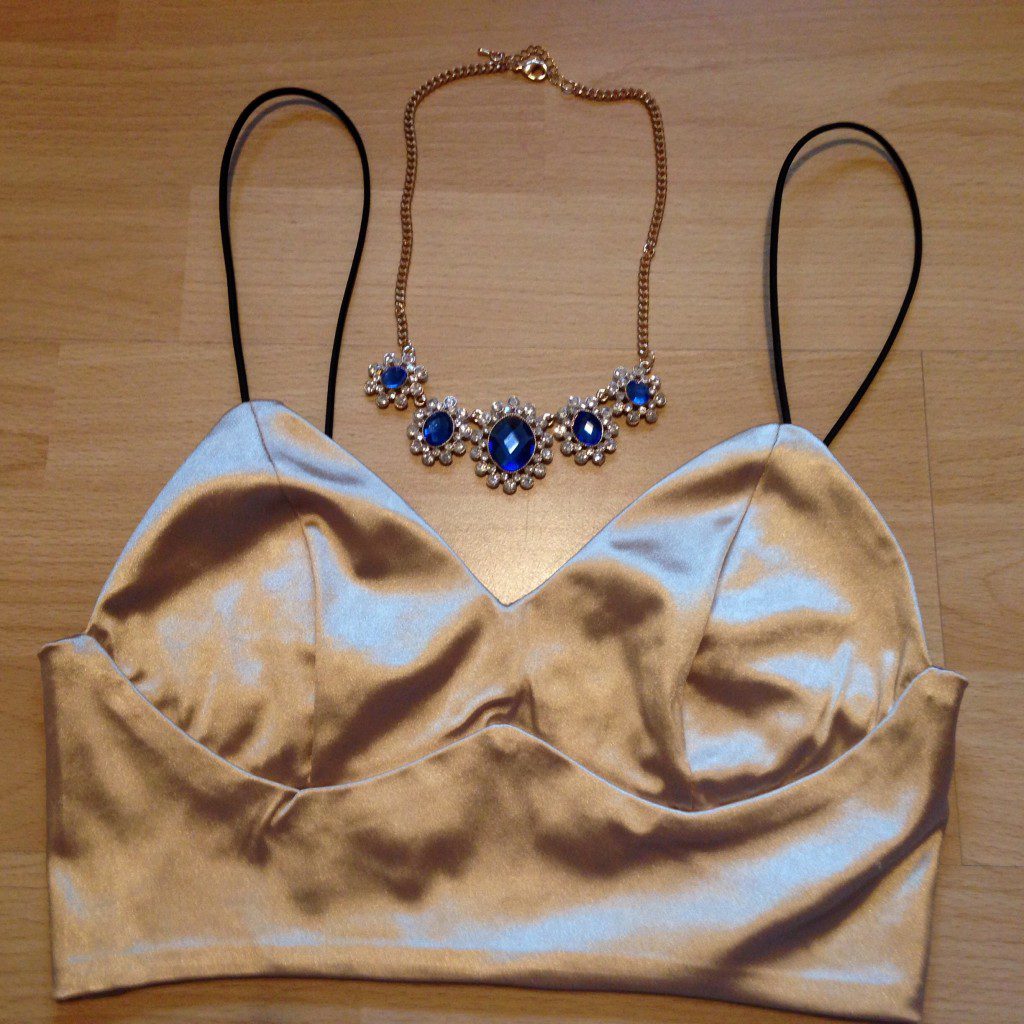 This blue maxi skirt with a small gold border is bought from Sri Lanka. I bought this maxi skirt in 2 different colours, I bought the skirts to use as Lengha.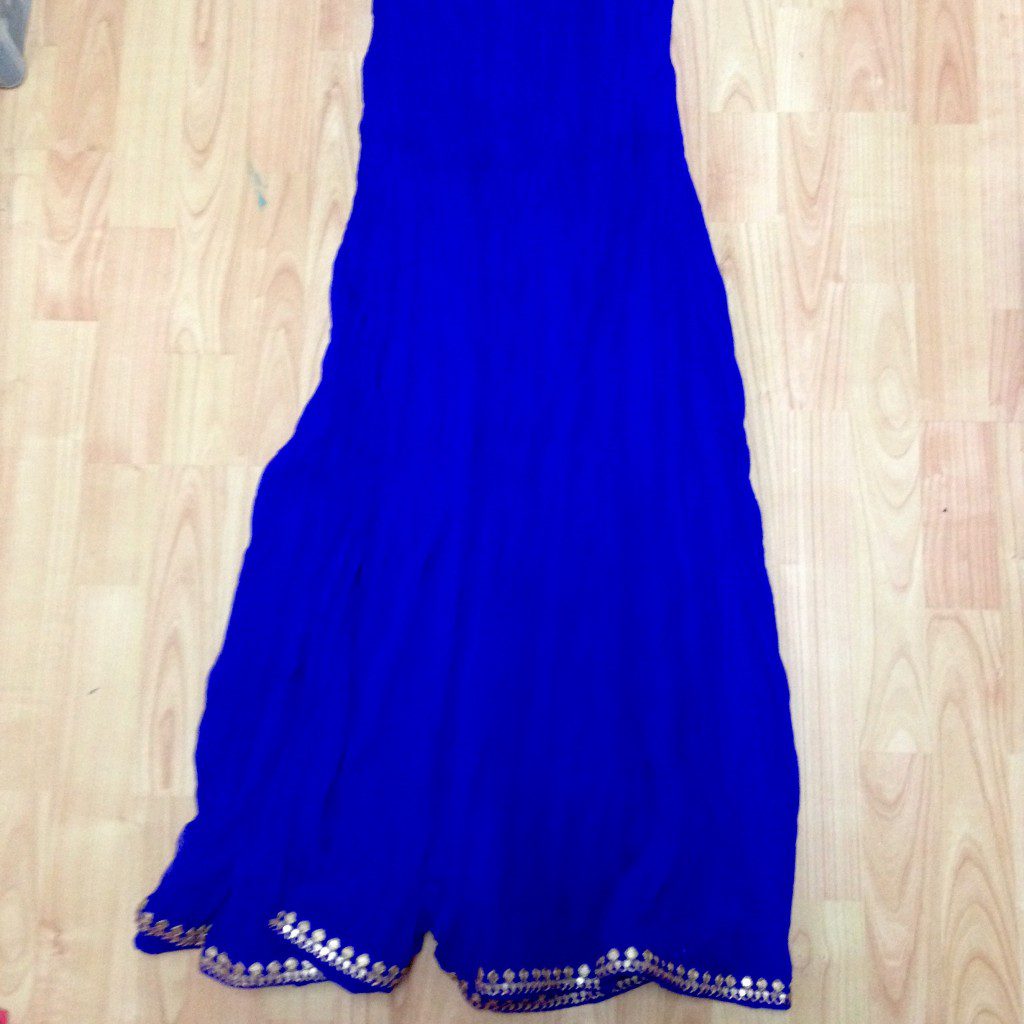 I didn't buy the top and skirt to create this look. These clothes were already in my closet. I always get inspired by the clothes and jewlery I have in my closet. For me it's very important, the clothes I wear are comfortable. It's make me feel relaxed. Try to mix your clothes and see what you create. 🙂
Have a nice evening.