Hey guys,
Hope you guys had a great weekend. I have had a wonderful weekend with my family…. We were at my cousin's house for the whole weekend and celebrated my cousin and my birthday and Diwali.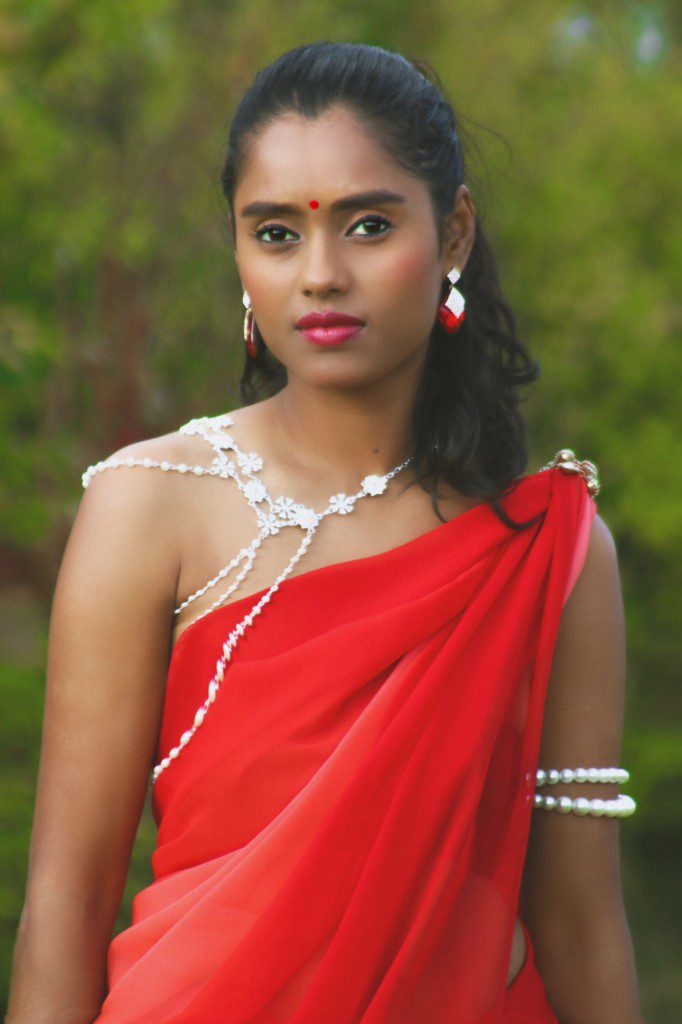 Photo by my talented cousin Lohini Ponnampalam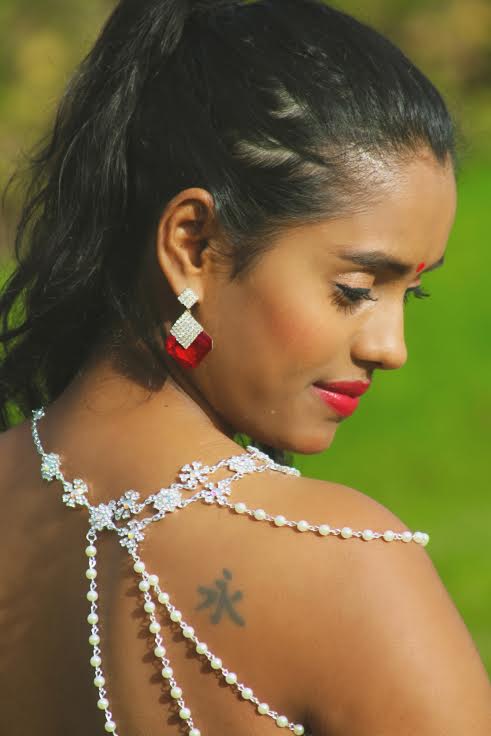 The saree is an a old saree, and a gift from my mother. She has always been very good at choosing clothes for me. After she passed away, I value the clothes she bought for me even more.
I like simple looks. I used jewelry from our webshop Muraj.dk to create this diwali look. The shoulder jewellery are from our Diva collection. Take a look at our webshop and see our hand picked selection of jewellery.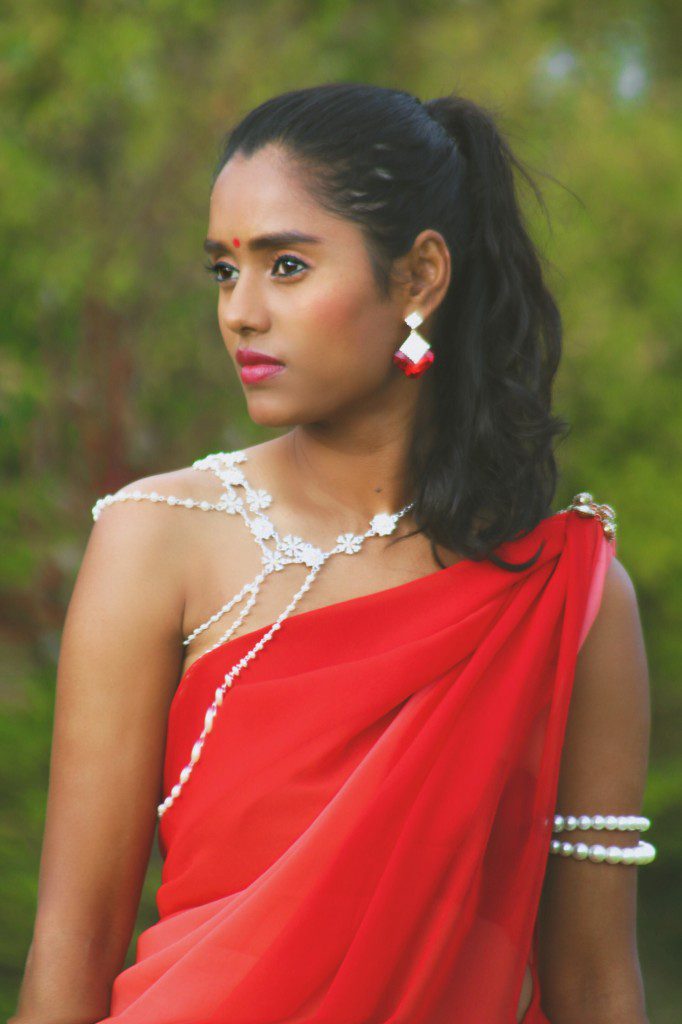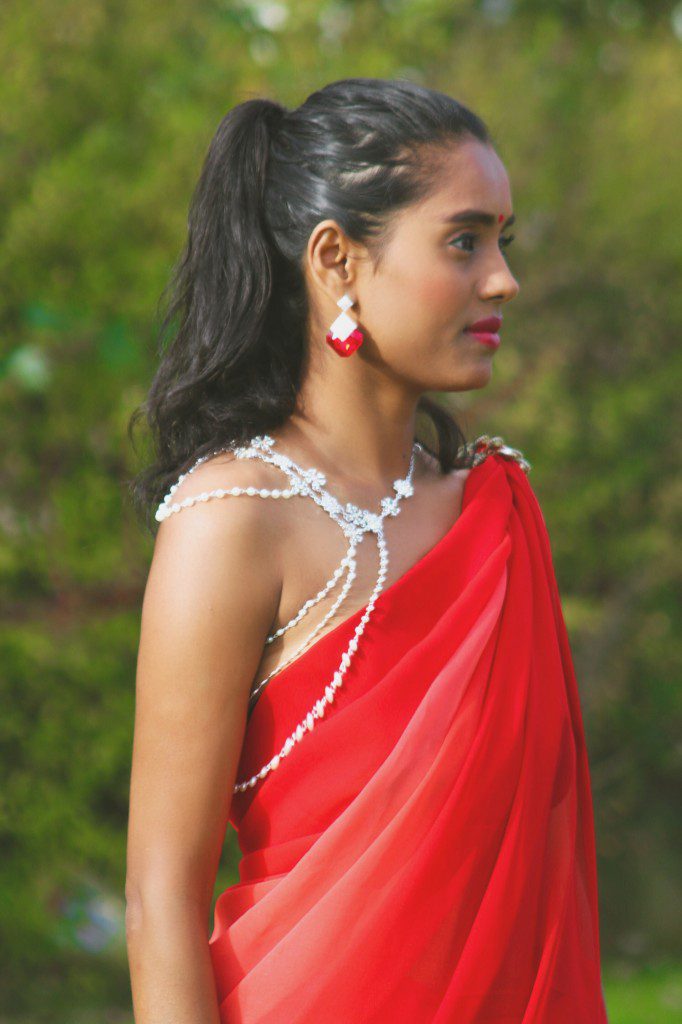 Indlægget er sponsoreret af MuRaj.dk
Have a nice week peps:)