Hello guys,
It's been a busy saturday. Today I did some christmas shopping, while the girls spent time with their father. They did some horse riding and train trip. The town is so cosy at Christmas time. Although I can't believe it's already christmas next week. I am looking forward to spent time with family.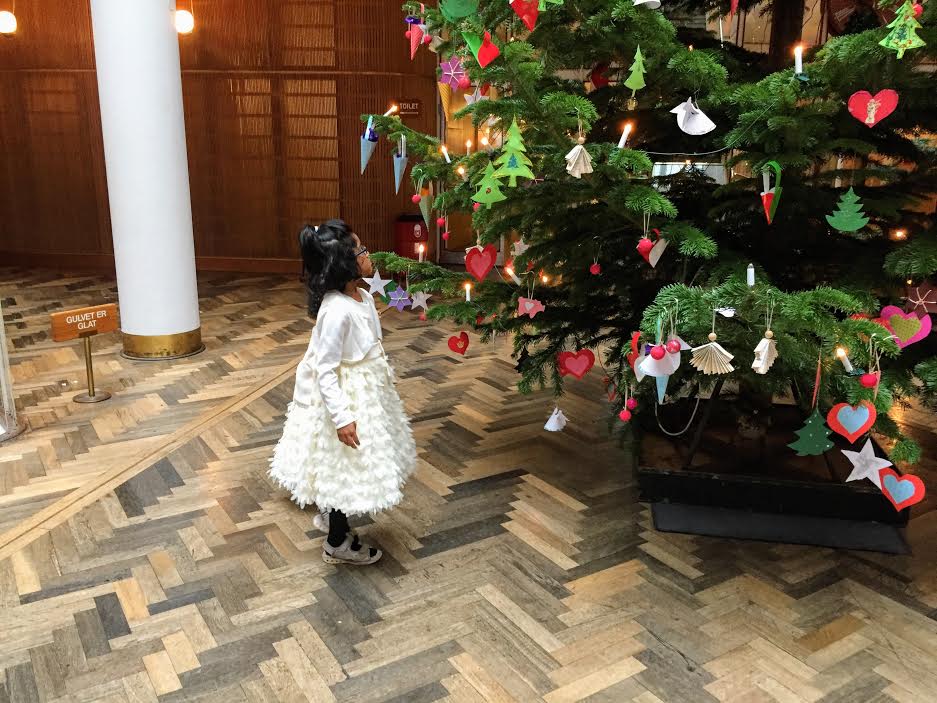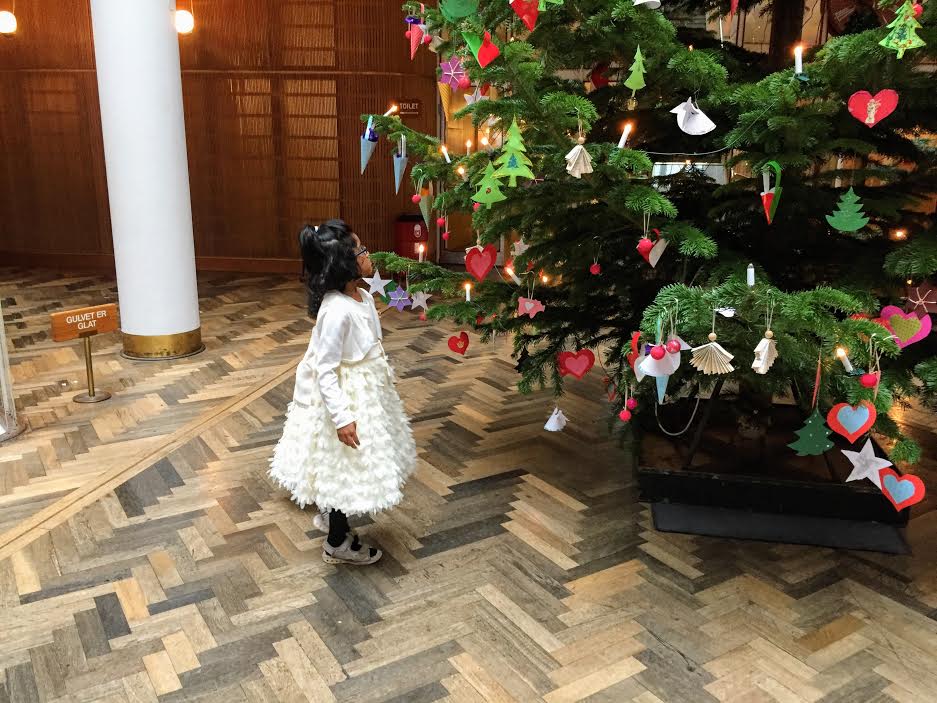 The girls wore these beautiful dresses to sister's wedding at the town hall. We were very busy that day, I didn't had the time to take some pictures of the girls. It's difficult to take pictures of them, they don't stand still. The dresses are bought from New York.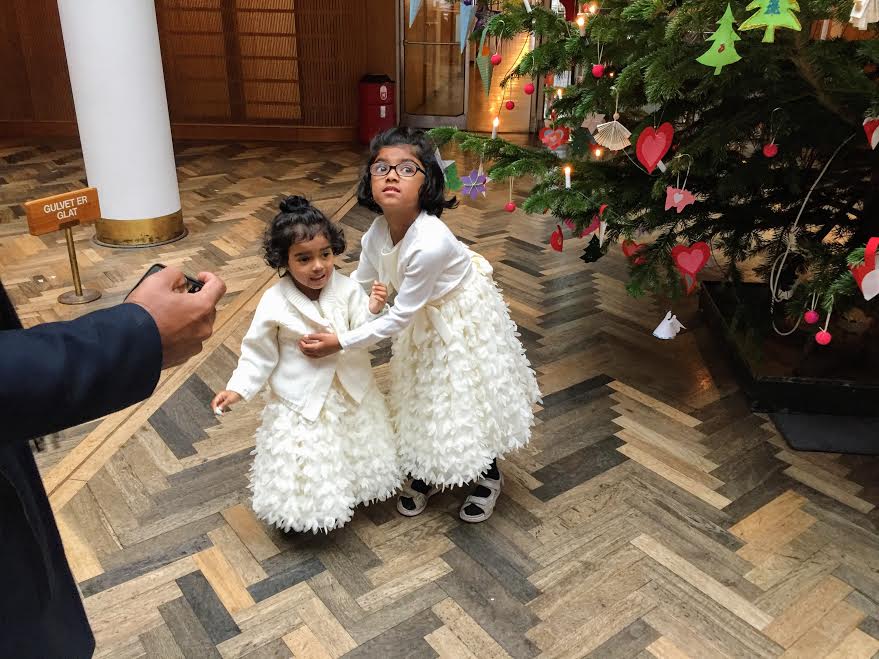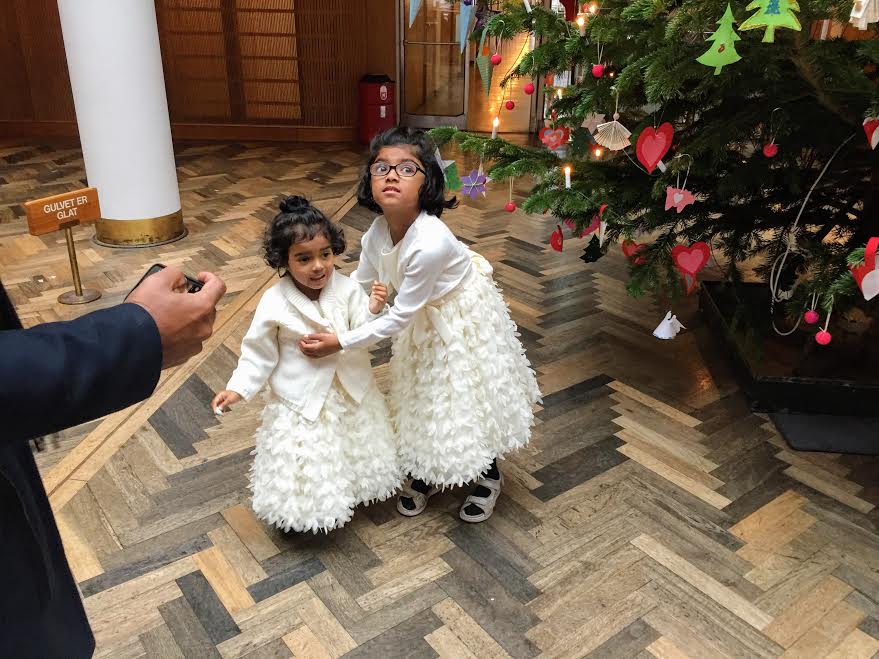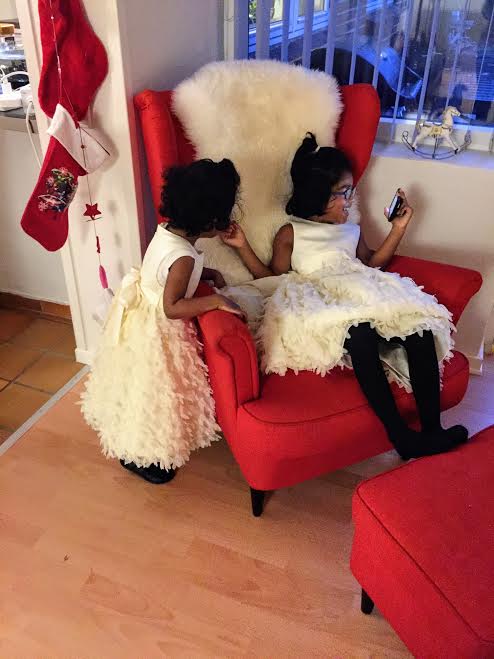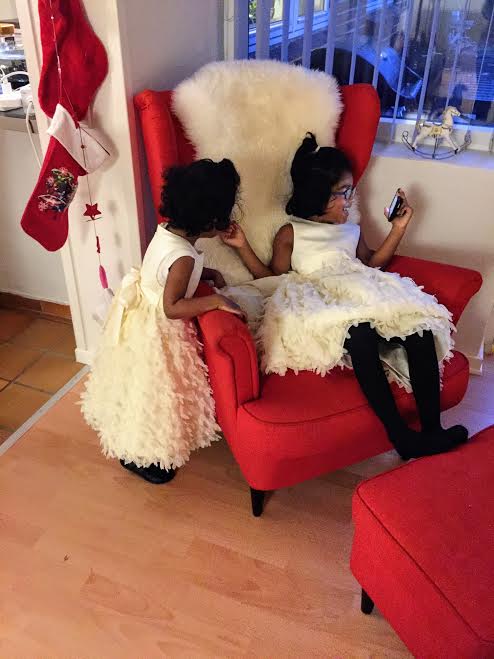 Have a nice weekend guys.