Hello guys,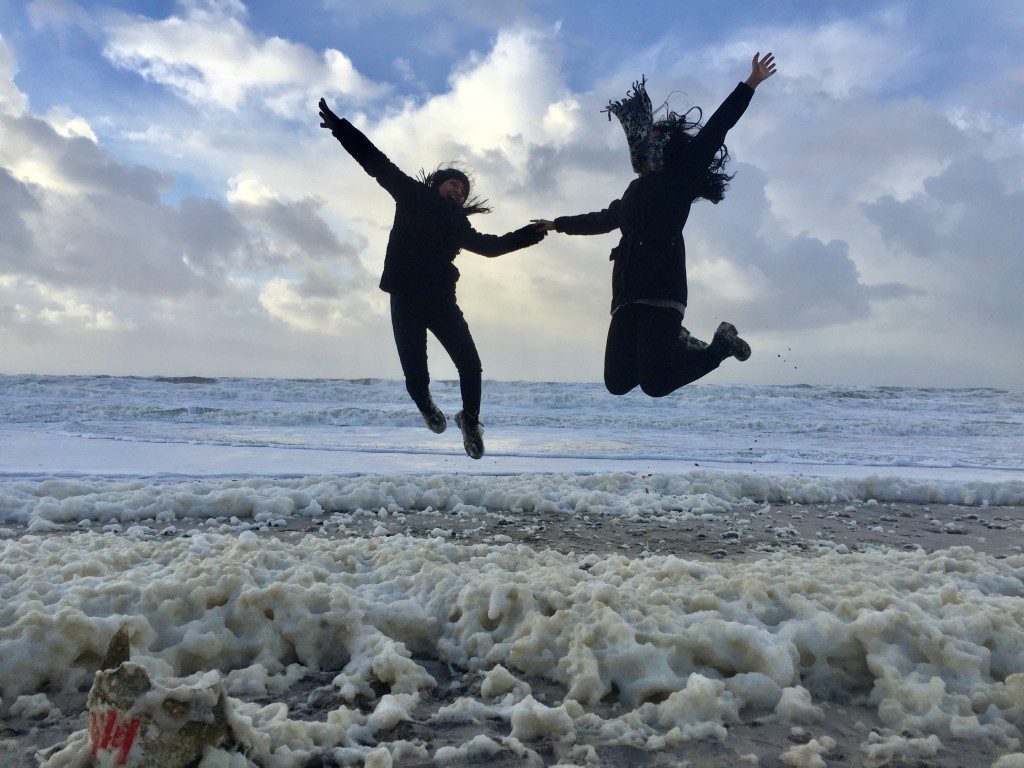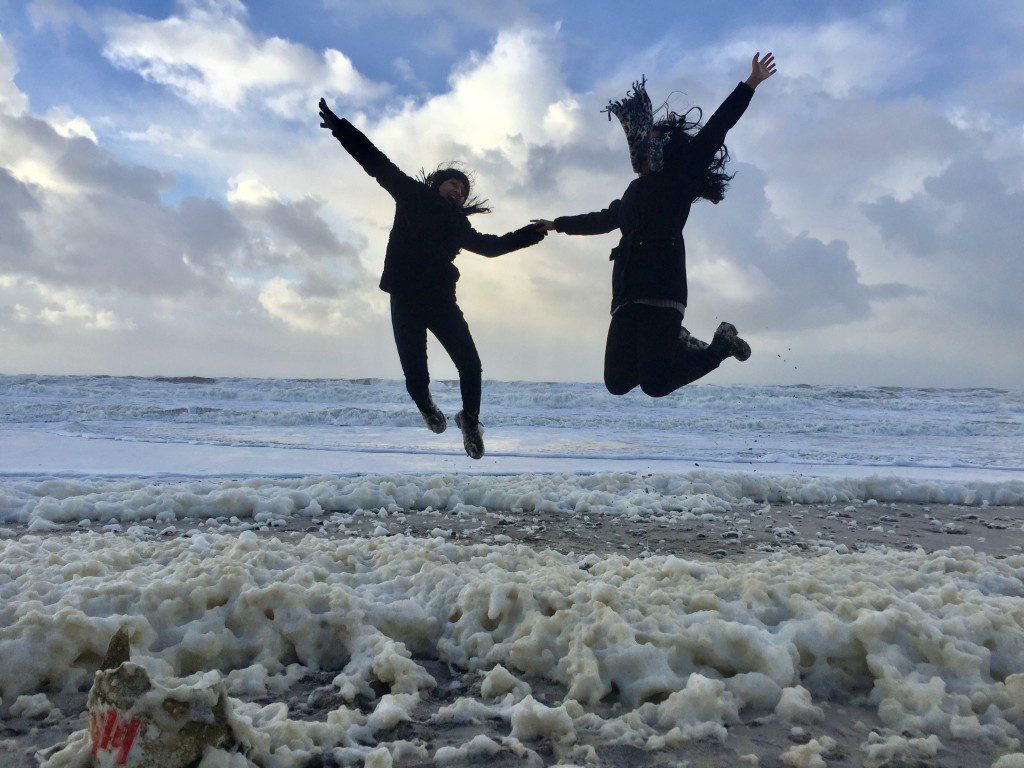 Hope you guys are enjoying christmas holiday. Every year we rent a cottage to celebrate christmas with our families. This year we are at Hvide Sande, it's a peaceful and beautiful place. It's amazing to live near the beach and hear the sound of the water. December has been very stressful month, it's nice to come away from everything and relax.
Everyday day we take a long walk at the beach and appreciate the love and peace surrounded by us.
Take a look these amazing pictures we took at the beach. We did some "free your mind" shoots.