Hello guys,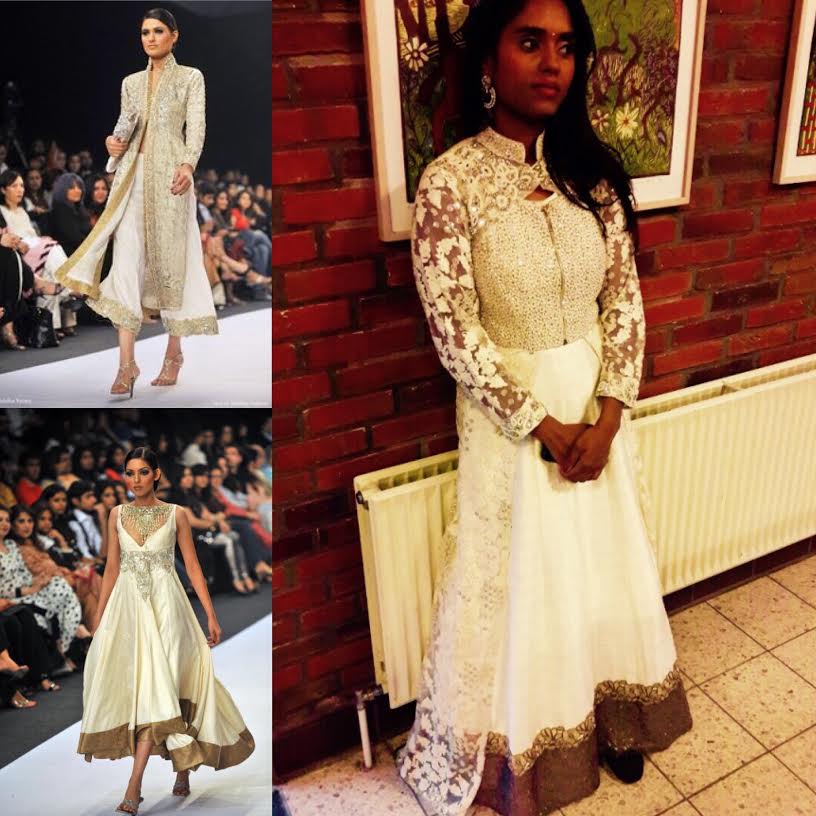 This week has been a stressful week. The kids have been sick with the flue. It's stressful to take care of the kids and work at the same time. Hopefully they are getting better and we can enjoy the weekend.
One thing that's make me happy when I am stressed – is shopping:) isn't it weird?
I did find some clothes, I would love to add to my own desi collection.
Pictures are from Pakistan Fashion Week, it's couple of years old, but it still rocks 🙂 Pakistan women are known for wearing shalwar kameez in different styles. I really gets inspired by their styles. I do have one similar color, but it's a floor length anarkali suit.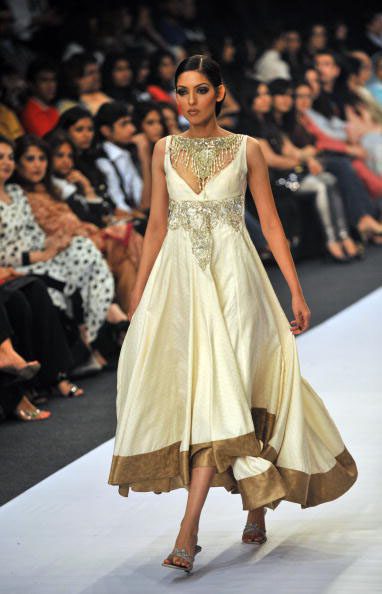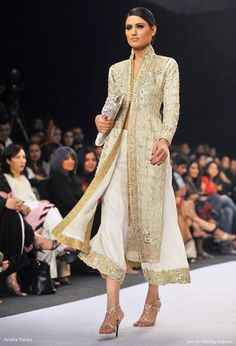 Have a nice weekend, I have some shopping to do.