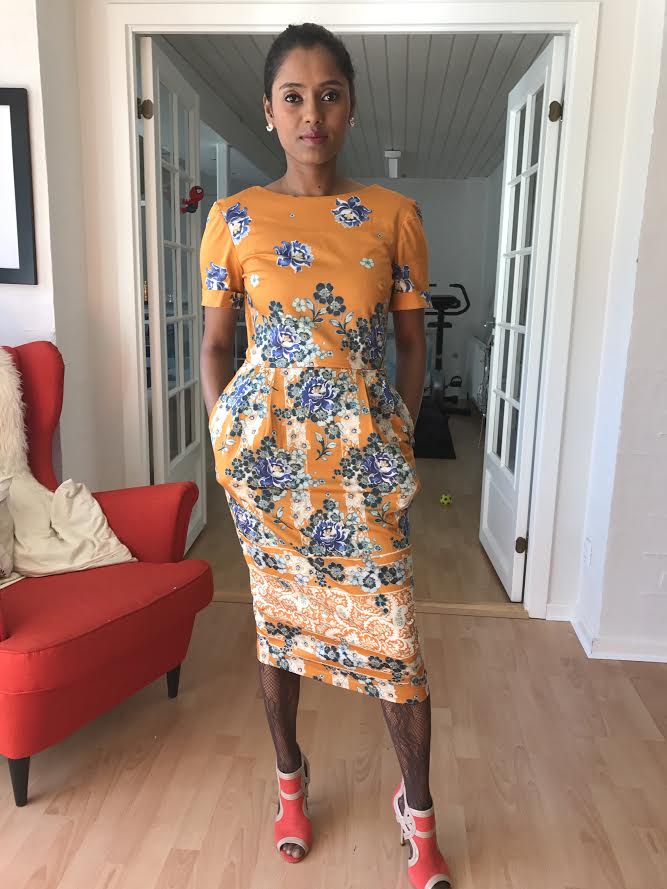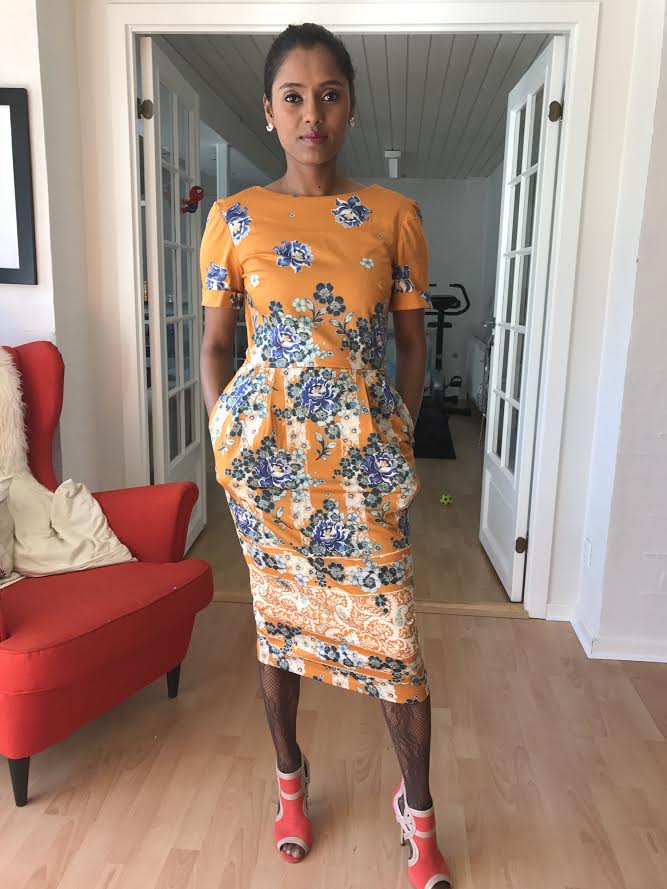 Hello guys,
This weekend has been a GREAT weekend, spent it with family and friends. I can't remember when I laughed this much and had fun. Life is all about spending time with the people you love. Make sure you spend the time with the right people.
THis is my outfit from saturday. I am girly girl and love to wear dress. Lately I have been watching Hart of Dixie ( I´m series junkie- don't need say more:), and really got inspired by Lemon and the other girls dresses. So beautiful and elegant. I went searching on the net and found this floral print dress on Asos. The dress is a lit a bit long, and I am not very high, but with 11 cms heels – it's good:)
Mini me want to pose with me, so couldn't say no to this little cutiepie.
P.S This is the perfect dress, if you want to hide your chocolate tummy.