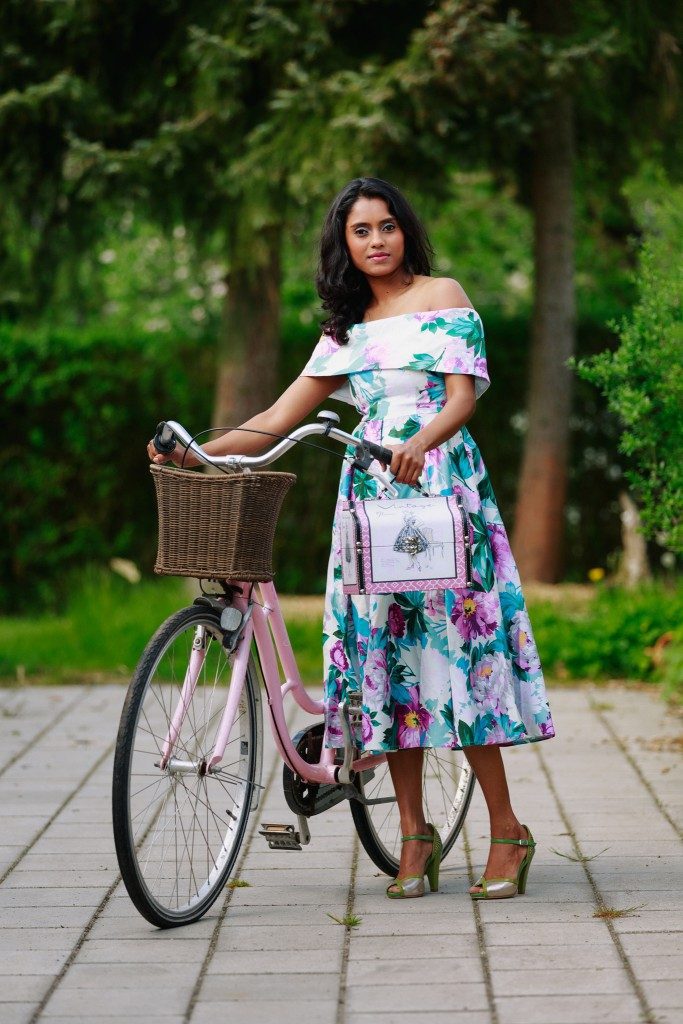 Photo by vathanan kumarathurai photography
Hello guys,
Feeling the summer? Can't wait to relax the next couples of days and enjoy the danish summer.
It's hard to take pictures when the the kids are around, either they stand front of the camera or on the photographer. 🙂 There are everywhere and they don't really care about mommy taking pictures. Well Vathanan had couple of seconds to take these pictures, and it's turned out pretty good. He is busy with photographing to functions and weddings. But if you are looking for a photographer to your next function, then take a look at his page. He's an excellent photographer and have sense for details.