It all started with one of the residents at my mother's workplace, whom asked my mother if she would buy a hand cream in Canada from the brand Aveeno. My mother would obviously gladly buy it for the dear old lady, but I was put on the mission to find this hand cream. I thought it would be a lot of work to find this cream, but I was surprised. My cousins from Canada also use products from Aveeno and my oldest cousin was so sweet and showed me the products. Aveeno can be found almost anywhere in Canada and they have a lot of products. I bought the hand cream for the elderly lady, and I became somewhat interested in the other products. I went to their website and looked at the different products they have and was caught by a few, but ended up buying a skin brightening daily scrub.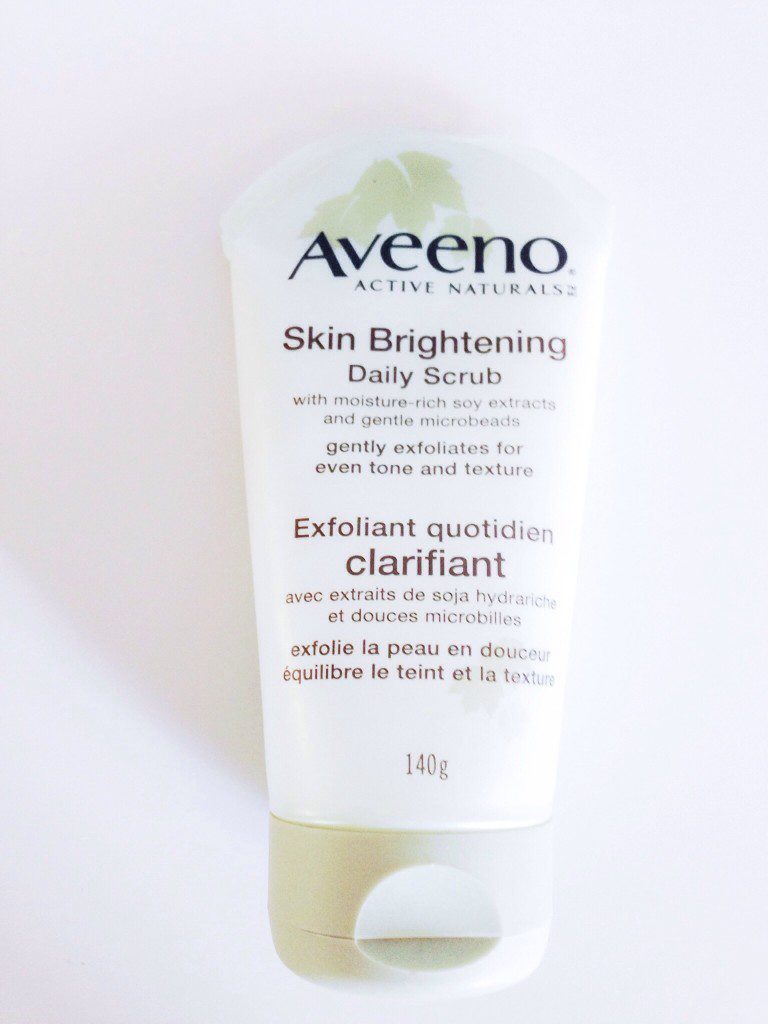 This daily facial scrub helps improve your skin tone, texture and clarity revealing a brighter, more radiant looking skin. This unique formula combines natural soy extracts with smooth, round microbeads two gently exfoliate while you cleanse, leaving skin soft, smooth and even -looking. Good for everyday use and gentle enough for sensitive skin. Additional Product Benefits: soap -free, oil -free, hypoallergenic, non- comedogenic.
Aveeno is a leading innovator in the science of Naturally Active Ingredients unlocking the true potential of nature 's skin- Enhancing Secrets like Oats and Soy.
They offer face care, body care, hair care, sun care, men care and baby care. I was initially a little confused about trying the products but I was 100% sure that I would try the product after seeing that Aveeno is owned by Johnson & Johnson. If you don't know the world leader company Johnson & Johnson, you can read more here.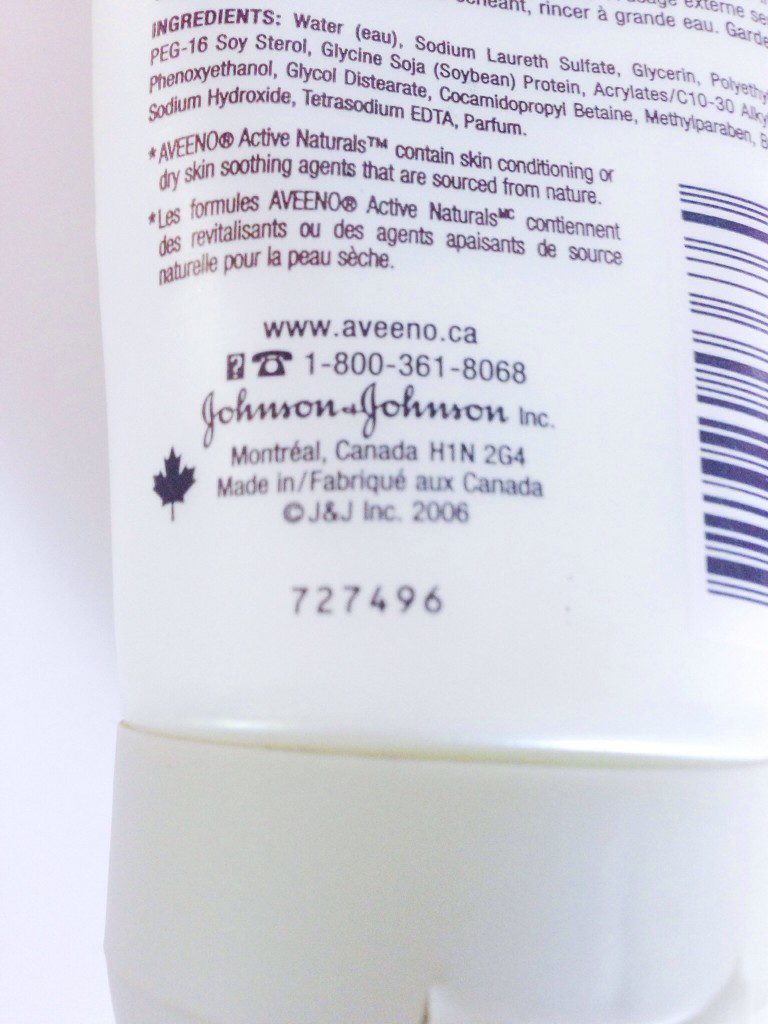 You can buy Aveeno in the U.S., Canada and UK and probably more places in the world. If you are traveling to one of these countries you may want to try the products.
Have good monday 🙂