Good morning guys 🙂
On Monday we rented an ATV and drove around various locations in Santorini. The island is so small that it does not take long time to get from one end to the other. The plan was to visit vineyard, but when we got to the area, we found out that there was not a vineyard but a winery (Santo Wines) in Thira near Pyrgos. We got a tour about the plants and how wine is produced. I would recommend renting a scooter, ATV or a car, but only if you have experience, as the roads are a bit wild and narrow.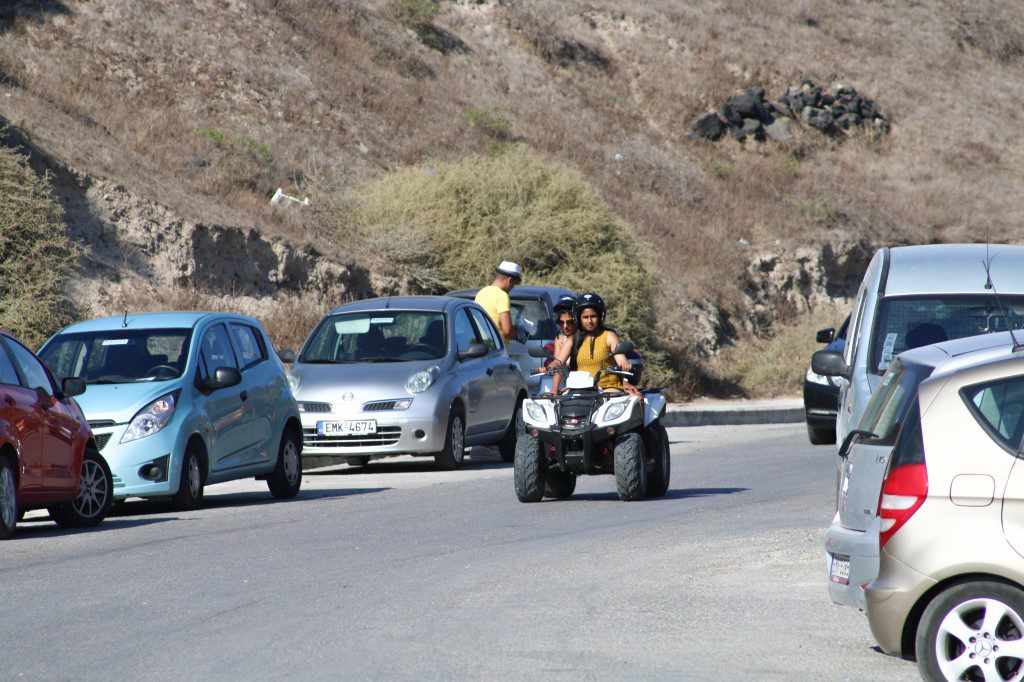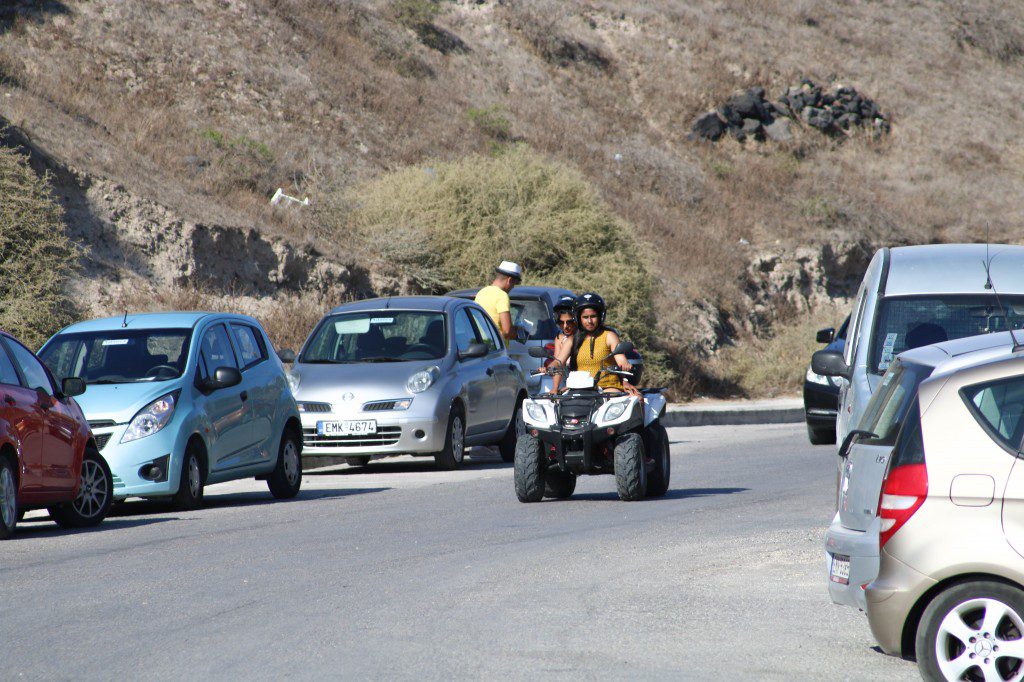 After the winery visit, we drove back to Oia and ended up driving the wrong way, but we managed to find our way. When we had the car all day, we chose to drive to Kamari, where we ate at Family Tarvena. The waiters convinced us to eat there, by talking a little Danish and even gave us a 10% discount, but the food was really bad. Apart from the food, the area was very cozy and we intend to go back again on Thursday, where we can enjoy both the beach and a good dinner.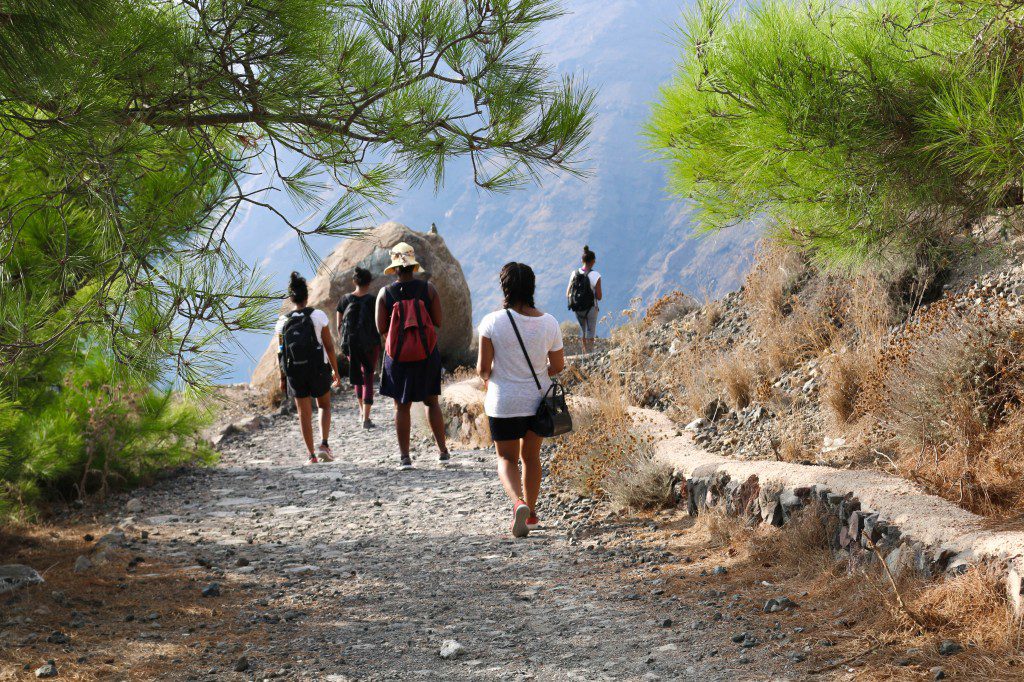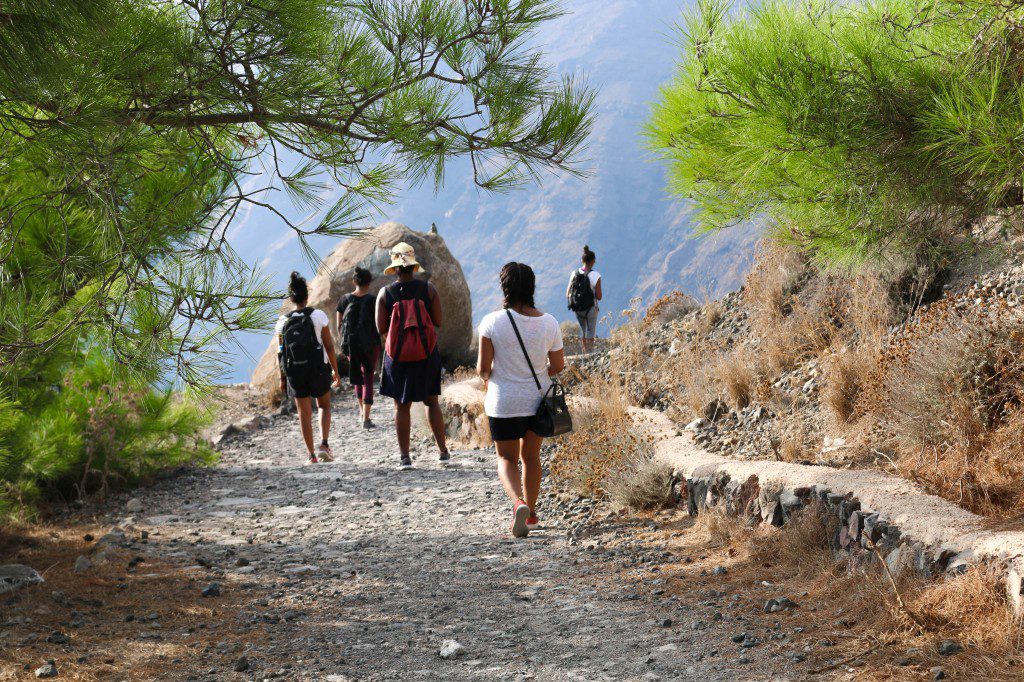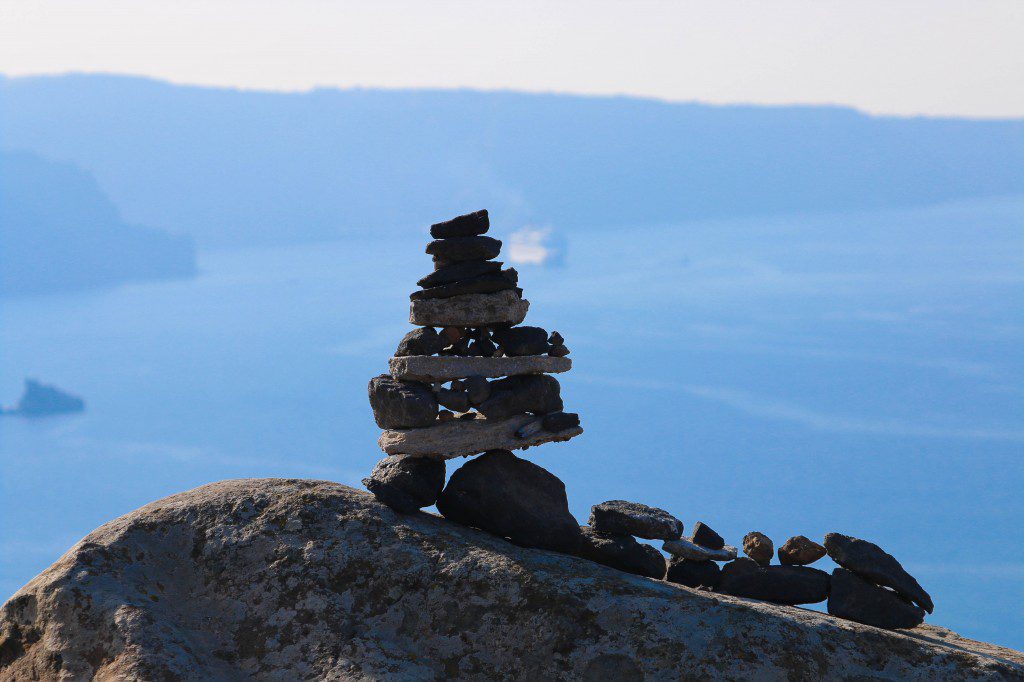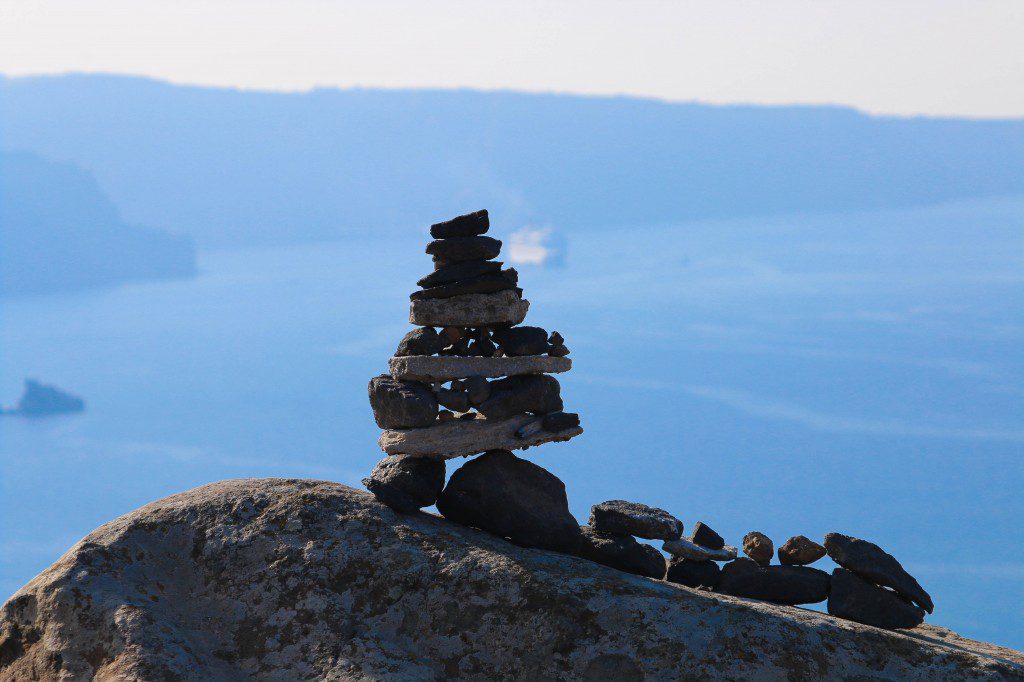 On Tuesday we took a hiking trip from Oia to Fira and back again. The plan was that we would take the bus to Fira and then take hiking trip home to Oia, but we found out that it was more than 10 km, but we agreed to hike the entire trip anyway. It was a little hard but fantastic experience with the opportunity to enjoy the whole coastline and the beautiful scenery. On the way to Fira we took another road and on the way home we took the right hiking route, so in total we ended up with 26.5 km. Hiking in Santorini is highly recommended.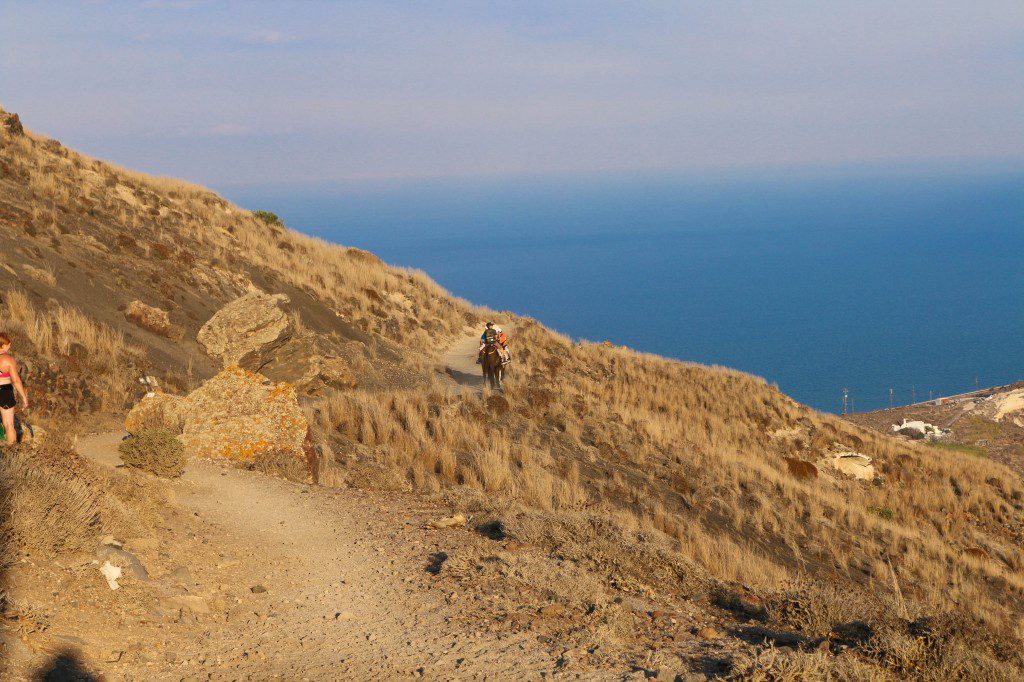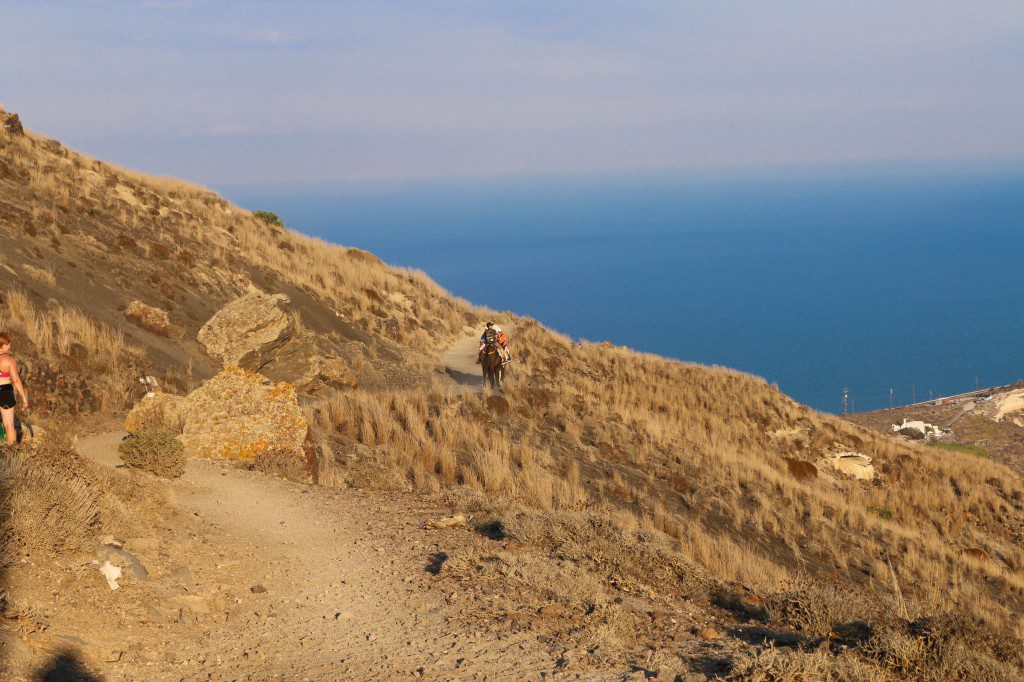 Last night we surprised our friend Daneha with cake and gifts, as it was her birthday. We have chosen to celebrate her all day with different experiences, which she did not know anything about. We had a funny day with lots of experiences and birthday celebration in the middle of the sea.
I will keep you updated soon.
Have a wonderful day 🙂